These Are The First Seven Chromebooks With Steam Support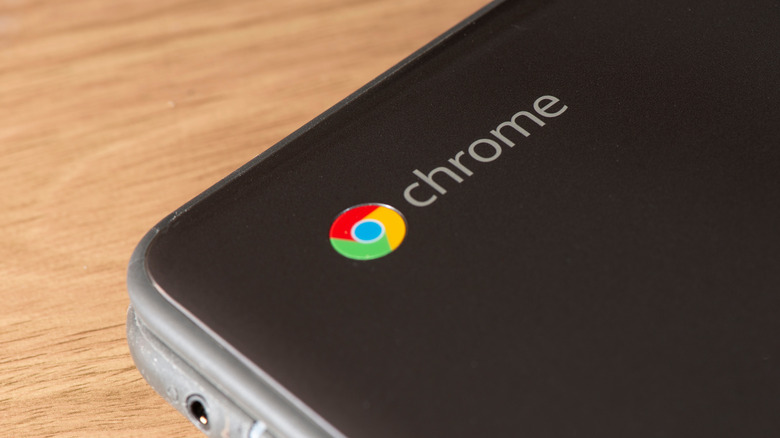 CC Photo Labs/Shutterstock
Earlier this month, Google finally confirmed that Steam was hitting its Chrome OS platform soon, without revealing anything concrete about hardware requirements. After being in development for over two years since Google first teased it, the company has today released an early build of Steam with information about the supported Chrome OS machines in tow. Currently exclusive to the Dev Channel, Google is calling it an "alpha-quality version of Steam on Chrome OS." 
For folks who aren't familiar with the Dev Channel, it is the test pipeline for products in the early stages of development where a release is targeted primarily at developers. You can think of it as the Developer Preview of Android, which arrives before the public beta builds. As such, such early builds in the Dev Channel tend to be a hotbed of experimental features and bugs. 
At this stage, the alpha build of Steam on Chrome OS is no different. "Alpha means anything can break," reads the official Chromium repository of the project, just in case the message wasn't already clear. Thanks in no part to the "inherent instability" that is associated with the project, signing up for it on a Chromebook that is also used for work is definitely not a good idea. At least not until the rumored gaming-centric Chromebooks hit the shelves with some beefy innards.
Not too different from Windows PC requirements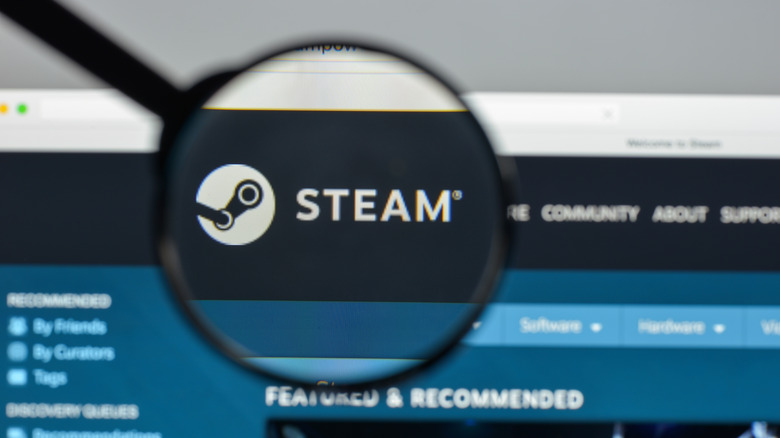 Casimiro PT/Shutterstock
On the subject of compatible hardware, Google has finally shared a list of Steam-ready Chromebooks that are based on Intel's 11th Gen processors with Iris Xe graphics and packing a minimum of 8GB RAM. For now, the list is quite small and includes seven machines in total: Acer Chromebooks 514 (CB514-1W), 515 (CB515-1W), and Spin 713 (CP713-3W), the ASUS Chromebooks Flip CX5 (CX5500) and CX9 (CX9400), HP Pro c640 G2 Chromebook, and the Lenovo 5i-14 Chromebook. 
Google also appears to have set a performance baseline with Core i5 processors, as the variants of the aforementioned machines with a Core i3 inside and 4GB of RAM aren't listed as ready for Steam on Chrome OS.
Despite packing 8 gigs of RAM, meanwhile, even those officially-compatible Chromebooks are expected to stutter with games that demand more than 6GB of RAM. On a similar note, devices that come armed with a Full-HD screen or higher resolution might run into performance and scaling issues, Google warns. Some titles might require users to enable Steam Play for installing the game files, while a few will only deliver a smooth experience when the amount of RAM available is 16GB or higher. Take for example "The Witcher 3: Wild Hunt," which mandates a Core i7 processor to run on a Chromebook via Steam. 
You can check the full list of known issues and essential tips here before you start thinking about giving it a try, and remember: alpha software on your daily-driver laptop is never a good idea.