PlayStation Buys Up Jade Raymond's Haven Studios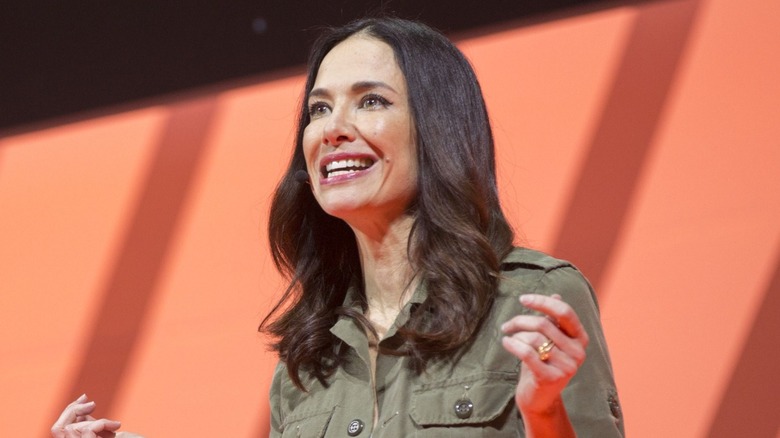 Bloomberg/Getty
The PlayStation buying spree continues today, as Sony has announced the acquisition of Haven Entertainment Studios. Haven was founded in 2021 by industry veteran Jade Raymond. While many people know Raymond from her time at Ubisoft working on the "Assassin's Creed" series (among others), what's interesting about this acquisition is the fact that Haven Studios hasn't made any games yet.
That hasn't dissuaded Sony from acquiring Haven Studios, however, as head of PlayStation Studios, Hermen Hulst, announced on the PlayStation Blog today. For many of us, the writing was probably already on the wall well before this acquisition was ever announced, as Haven and PlayStation have been working closely together since the studio's inception. In fact, Raymond announced the founding of the studio in a PlayStation Blog post last year, which is also where she confirmed that the studio had Sony's financial backing and would be making a new IP for PlayStation consoles. It seems like it was only a matter of time before Sony pulled the trigger on an acquisition.
Another developer for the PlayStation Studios portfolio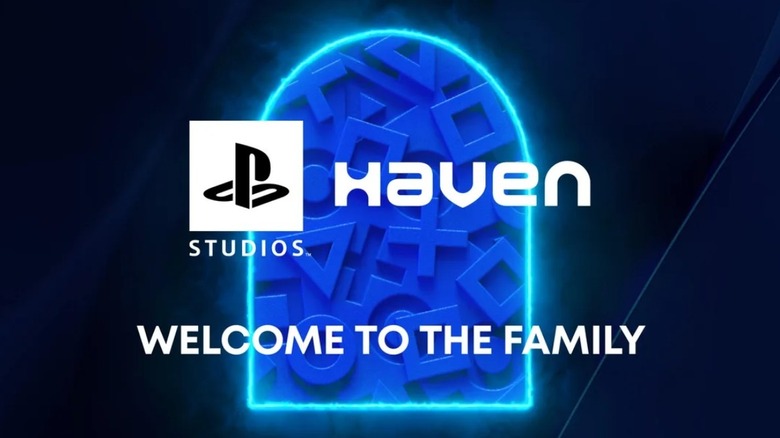 PlayStation
While this announcement may not come as a shock, it is interesting for one reason: we're learning more information about what Haven Studios is working on for PlayStation. Though today's announcement consists mostly of statements from Raymond and Hulst, Raymond does divulge some details about this game Haven is working on. "We've made amazing progress in a short time thanks to our talented, passionate team and their exceptional contributions," Raymond writes. "We established a culture at Haven grounded in kindness, adaptability and courage that unlocks creativity. Our first new IP for PlayStation is on track to deliver a AAA multiplayer experience with a vision to build a systemic and evolving world focused on freedom, thrill, and playfulness that will keep players entertained and engaged for years."
That's all we're getting for now, but considering the announcement of Haven's founding happened one year ago this month, we can also safely assume that this mystery game is nowhere near being finished. At most, Haven Studios has been working on this title for a year, and since Raymond characterizes it as a "AAA multiplayer experience," it'll probably need some more time in the oven.
The acquisition comes as claims of sexism at PlayStation continue to make the rounds and have reached the point of litigation.