Matter Delayed Again, As Smart Home Standard Struggles With Spec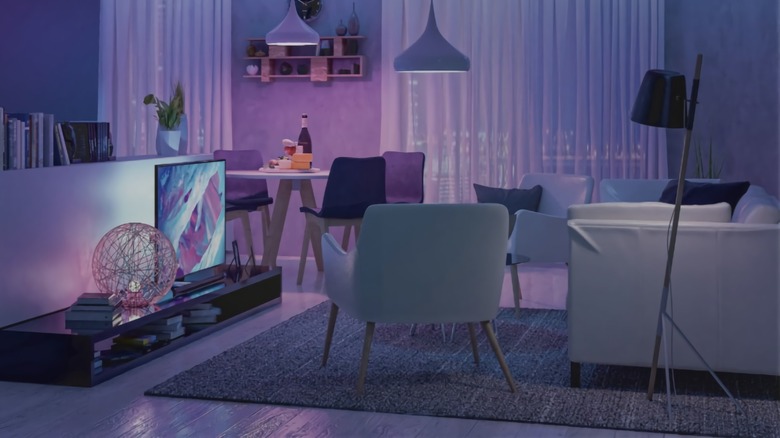 Matter
Matter — the universal smart home connectivity standard backed by the likes of Amazon, Apple, Google, and Samsung — has been delayed until the fall season of 2022, and the reason behind the delay is somewhat surprising. Per Matter's blog post and a statement shared with The Verge from the Connectivity Standards Alliance's Michelle Mindala-Freeman, the delay has to do with the unexpected popularity and unprecedented adoption by partners willing to make Matter-certified smart home devices. This isn't the first delay for Matter's rollout, but CSA says the finish line is now in sight.
In case you're unfamiliar with Matter, it is being promoted as a universal language that will let everything from smart bulbs and TVs to smart locks and thermostats talk to each other without any brand or operating system limitations. For those who prefer a more technical explanation, Matter is a wireless interoperability standard for smart home devices. The goal is to lift the ecosystem restrictions and keep the average homeowner from having a breakdown over the messy situation with weird hub requirements and other compatibility woes that currently plague smart home gadgets.
Giving the final touch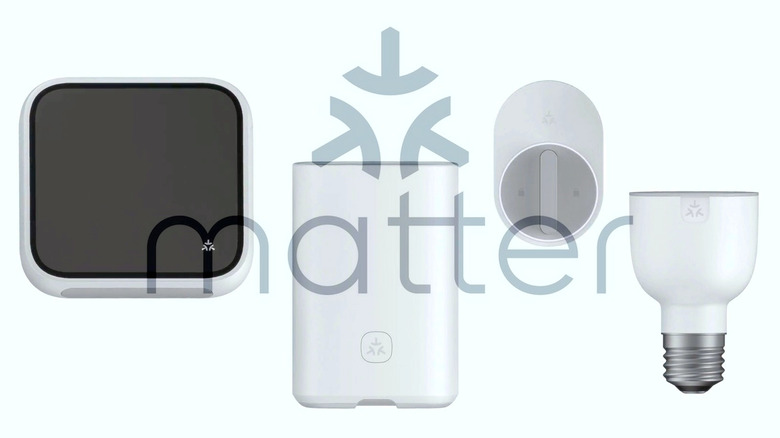 Matter
The delay in Matter's final release can be blamed on the polishing needs for CSA's Software Development Kit (SDK), the software tools and programs that will be used by participating companies to develop applications for their respective hardware. CSA says it will take the extra time to further improve the code, work on its stability, and remove any bugs before the release of Matter's final specifications sheet. The group adds that its test events will conclude in the spring season, and Version 0.9 of the Matter Specifications sheet will be widely released around mid-2022.
CSA is currently planning a Matter Specification Validation Event (SVE) in the summer that will have over 50 companies showcasing more than 130 smart home devices for lab testing and certification. Once the aforementioned phase is over, the final Matter 1.0 details will be shared in the fall season, opening the gates for all companies to make Matter-compatible devices. If the current roadmap is anything to go by, we will see the first Matter-certified devices hitting the shelves in roughly six months, with a wider market push slated for early 2023.