Microsoft Boosts Xbox Cloud Gaming Performance On iPhone And iPad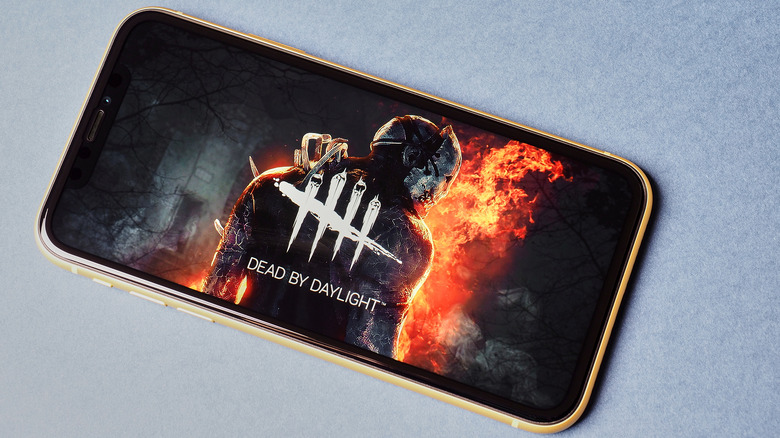 Vlad Kagoshima/Shutterstock
Microsoft has announced Xbox Cloud Gaming performance improvements for the iPhone and iPad. The update rolled out to those Apple devices today after the company received feedback from iOS and iPadOS owners who requested an enhanced gameplay experience equal to that of Android players.
"You asked for a better iOS experience, and as a result, we have brought major performance improvements to all supported iPhone and iPad devices," Xbox product managers Nicole Hilbert and Akshar Pandia wrote in the latest Xbox blog post. "With these updates, you should have a smoother and more responsive gameplay experience."
Xbox Cloud Gaming launched on iOS and iPadOS along with PC and macOS on June 28, 2021, after moving out of its invite-only beta testing phase. Sadly, there's no standalone app for Xbox Cloud Gaming due to Apple's stringent app policies, so those who play the service on either device will have no choice but to access it through the Safari web browser.
Xbox Cloud Gaming improvements on iPhone and iPad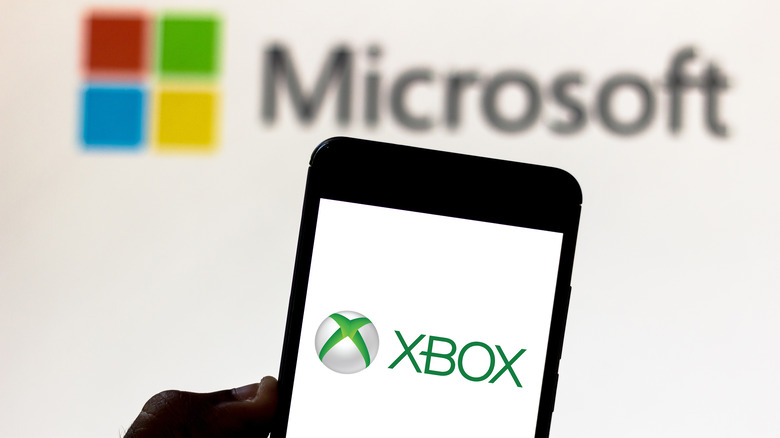 rafapress/Shutterstock
According to The Verge, the improvements the Xbox Cloud Gaming update brought to iOS devices include optimized video output and optimized network data transmission to speed up the responsiveness of the games you're playing on the service. In other words, those improvements reduce overall input latency, a particularly frustrating issue on many cloud gaming services, not to mention the cloud version of the "Kingdom Hearts" series on Nintendo Switch. Latency is the delay between the player pressing the button or moving the analog stick on the controller and the gameplay as it appears on-screen. The severity of latency issues depends on the level of internet connectivity during cloud gaming.
Thanks to the iOS update, Microsoft reported a "significant increase in positive player feedback" from Xbox Cloud Gaming users with Apple devices. The company also reported that the update resulted in "35% longer play times" on the service because of now seamless gameplay.
If you wish to try out Xbox Cloud Gaming on your iOS device, open up Safari and go to xbox.com/play. Then pick the Share button and press Add to Home Screen.