80 tracks to be included with Rock Band 2, no user-created content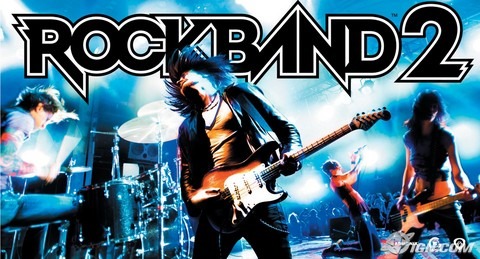 With any new game that's announced, there are always a ton of questions left unanswered. Over time details slowly trickle down the line, and Rock Band 2 is no different. One question we now no the answer to is regarding the number of songs included on the disc.  The magic number, it has been revealed, is 80, which is 22 more than the original game contained.
Ever since it was announced that Guitar Hero IV would include a feature for creating your own tracks, people have been wondering whether or not the next Rock Band would have something simple. Unfortunately this will not be the case.
It seems that the Harmonix crew is concerned more with perfecting the rest of the game than adding in this particular feature. Don't get them wrong, they're still highly interested in adding user-created music, they just don't thing that they'll be able to accomplish in the way they want to this time around. I guess the old adage "if you can't do something right, don't do it at all" applies.
[via PS3 Fanboy]