8-10 Acer smartphones in 2010: "more balanced" between Android and WinMo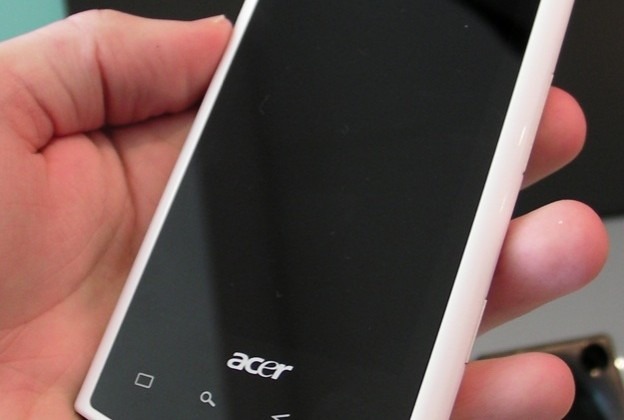 We were less than enamoured by Acer's tubby little Liquid A1 smartphone when we had a brief play earlier in the month, but if the touchscreen chunkster has left you similarly underwhelmed, fear not.  According to Aymar de Lencquesaing, head of Acer's phone unit, the company is planning 8 to 10 new smartphones for 2010, and they expect the balance between Android and Windows Mobile in the new range to be "much more balanced".
Of the devices Acer launched this year, only the Liquid A1 runs Google's Android platform.  The remaining handsets use Windows Mobile, and it seems Acer have been surprised by the popularity of the open-source OS: "There is definitely momentum behind Android," Lencquesaing explained, "the pace is faster than most would have anticipated one year ago."
As for the Liquid A1 itself, it will go on sale over the coming seven days.  It has a 3.5-inch WVGA capacitive touchscreen, HSDPA, WiFi b/g and Bluetooth 2.0+EDR, together with GPS and a 5-megapixel camera; unfortunately Acer have underclocked the 1GHz Snapdragon processor in the Liquid to 768MHz.