Latest Windows 11 Preview Brings New Video Editor App Clipchamp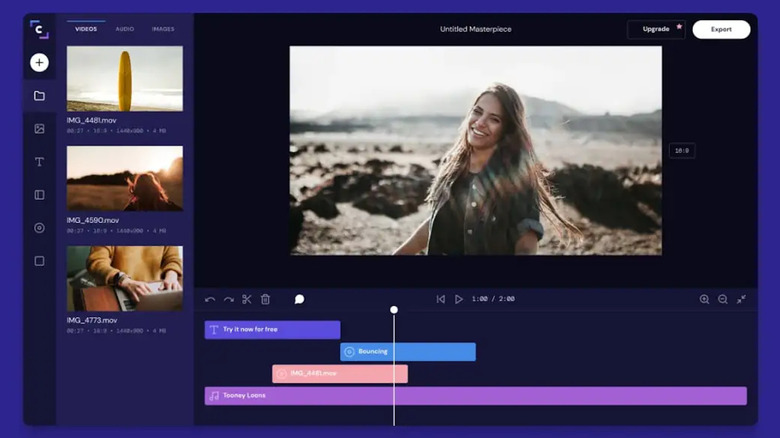 Microsoft
Since the beginning, Windows has had a set of first-party apps that come pre-installed on every PC, with some of them even earning both fame and notoriety. Back in the earliest days of the operating system, Solitaire and Minesweeper were often blamed for countless hours of office productivity lost, MS Paint became almost an initiation rite for budding digital artists, and Notepad was, well, Notepad. 
It was only in the past few years that Windows' first-party apps really got more attention thanks to the trend in the computing market, especially when they failed to match expectations and needs. That hasn't fazed Microsoft, though, as it continues to improve and expand its set of "Inbox" apps for Windows. In the latest Preview build for Insiders, the company is announcing two new apps to join that list, including the platform's first serious video editor since it retired Windows Movie Maker in 2017.
Clipchamp joins the fray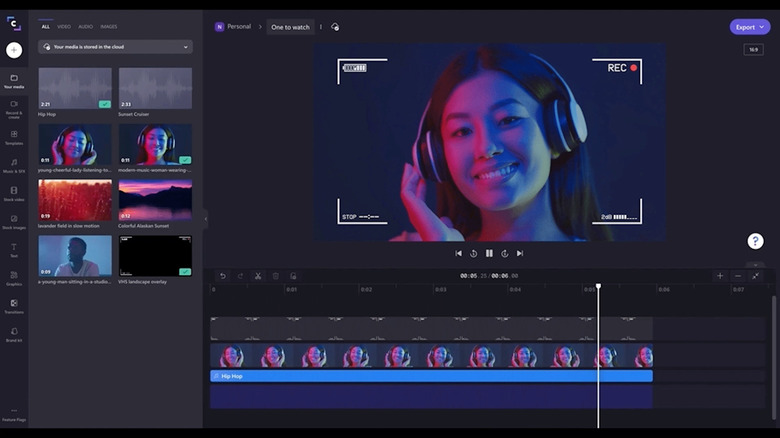 Microsoft
First released with the short-lived Windows ME, Windows Movie Maker was Microsoft's attempt to rival Apple's QuickTime in terms of video editing capabilities. Just like the software of that era, it offered advanced features that would be deemed too complicated by today's standards. Microsoft swung the opposite way when it offered an extremely basic Video Editor in Microsoft Photos for Windows 10, barely meeting most users' needs.
For Windows 11, Microsoft is offering something of a middle ground with Clipchamp, which it acquired last year. Although it still offers an easy-to-use interface for the most basic tasks, the app adds one key feature that is often associated with pro video editing software: a timeline UI that really lets you dig into the exact second you need to edit.
In addition to staples like trimming, splitting, transitions, and animated text, Clipchamp's integration with Windows 11 adds a few unique features that take advantage of Microsoft's other platforms. There's an Azure-powered text-to-speech generator for voice-overs, OneDrive integration for cloud storage, and a library of royalty-free stock videos, audio, and images.
Windows 11 sneak peek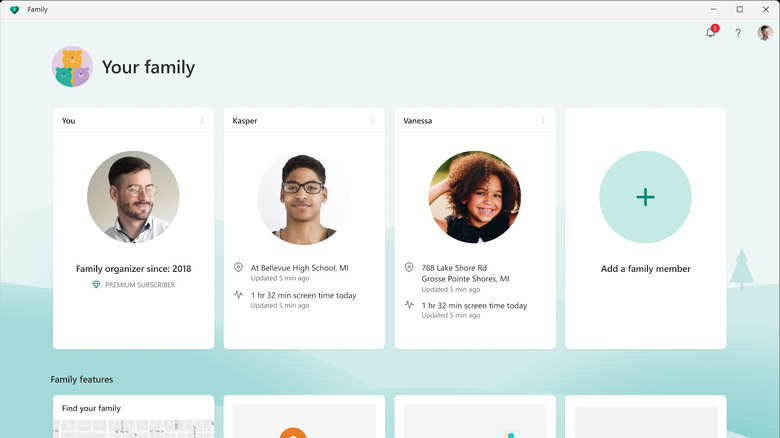 Microsoft
Clipchamp isn't the only new member of Windows Inbox. The Microsoft Family app will soon come pre-installed on every Windows 11 system, allowing parents and guardians to safeguard family members, especially younger computer users. 
Parents can set web browsing restrictions (presuming they're all using Microsoft Edge), set limits to screen time use, and keep track of everyone's Windows activity. Windows Family will be an Inbox app only for Windows 11 Home, and Pro users will have to download the app separately from the Microsoft Store.
In the last Windows 11 Insider Preview Build 22572, Microsoft is also showing off tests for an improved Search on the taskbar. Without even having to type anything first, the Search box will highlight trending topics around the world related to your interests or organizations. It will also highlight important events like holidays and anniversaries, promising new and interesting content every day whenever you open the Search box.