Amazon Targets Fake Reviews With Two New Lawsuits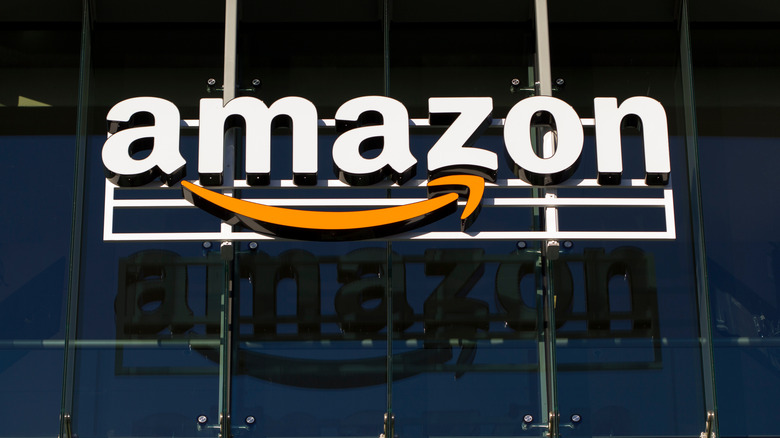 Tada Images/Shutterstock
Amazon has announced its latest effort in dealing with less than authentic product reviews, including ones that may be published in exchange for discounts, credits for future purchases, or free products. The company says it has sued two fake review brokers allegedly behind "incentivized and misleading product reviews" with the goal of getting them shut down, hopefully helping improve the overall quality of information on Amazon's website that users need to make informed purchase decisions.
Typically speaking, Amazon users buy products through the company, then leave reviews about those items to help other customers decide whether they'd like the buy the same goods. However, an industry popped up around incentivized reviews, which can include things like offering customers an Amazon store credit in exchange for favorable reviews or, in some cases, free products if they say positive things about the items.
This has led to issues with misleading reviews that may overstate how well an item functions, and that's a problem for both users and Amazon itself. The company has taken steps to address this issue, including banning some brands from its platform, and now it is back with another two lawsuits targeting alleged sources behind some of these reviews.
Amazon sues two alleged fake review sources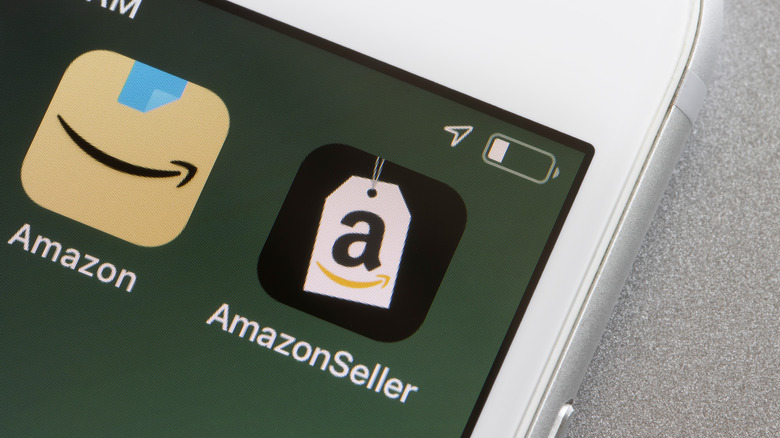 Tada Images/Shutterstock
The lawsuits accuse Rebatest and AppSally of helping "mislead shoppers" on multiple e-commerce platforms, including Amazon and eBay, through fake product reviews. The retail giant explains that it uses both human investigators and its machine learning algorithms to find and, when applicable, remove these problematic reviews — in this case, the lawsuits are said to be the result of "an in-depth investigation," according to Amazon.
The company alleges the two entities engage in various practices banned by Amazon, including things like, in the case of AppSally, allegedly selling fake reviews to companies that are willing to send empty boxes to the members who write the posts. Rebatest, meanwhile, is accused of paying users who publish approved five-star product reviews. "We know how valuable trustworthy reviews are to our customers," said Amazon's VP of WW Customer Trust & Partner Support Dharmesh Mehta. "That is why we are holding these review fraudsters accountable."
Amazon previously sued other alleged fake review brokers, in many cases successfully. The company points out, for example, that lawsuits filed in the UK and Germany last year resulted in two of these entities shutting down, though its litigation history in this category goes back years. Despite the platform's active monitoring and fake review removal efforts, however, many Amazon users still report encountering these inauthentic reviews. Multiple third-party services claim to offer more accurate product ratings by analyzing reviews on their own, most notably Fakespot, though it, too, ran afoul of Amazon at one point.