Nintendo Will Shutter The Wii U And 3DS eShops In 2023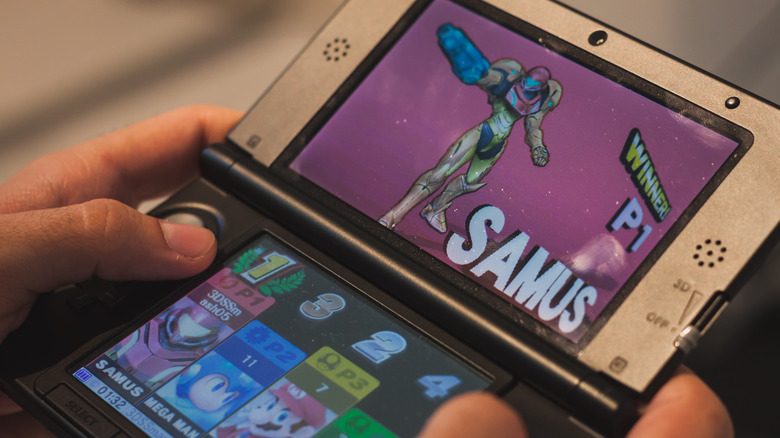 Tinxi/Shutterstock
Nintendo 3DS and Nintendo Wii U are two of the longest supported handheld consoles from the Japanese company. Both of them have completed ten years since their respective launches. But with the Nintendo Switch now being the star of Nintendo's portfolio, the company has announced it will discontinue the facility for the Nintendo 3DS and Nintendo Wii U to buy games.
In a blog post, Nintendo announced that the Wii U & Nintendo 3DS eShop will stop working starting March 2023. This means owners of consoles including the Nintendo 3DS (new and old models), Nintendo 3DS XL (new and old models), Nintendo 2DS XL (new model), Nintendo 2DS, Wii U Deluxe, and Wii U Basic will lose their ability to make purchases from the Nintendo eShop.
Nintendo added some of the services will cease to work much before the final shutdown. Starting May 23, 2022, owners of the Nintendo 3DS and Nintendo Wii U consoles will no longer be able to add funds to their eShop accounts using credit cards. Further, owners will not be able to use Nintendo eShop cards to add balance to their eShop accounts as of August 29, 2022. However, Nintendo will still allow consumers to redeem download codes until they shutter the eShop for the said console systems completely next March.
"No plans to offer classic content in other ways"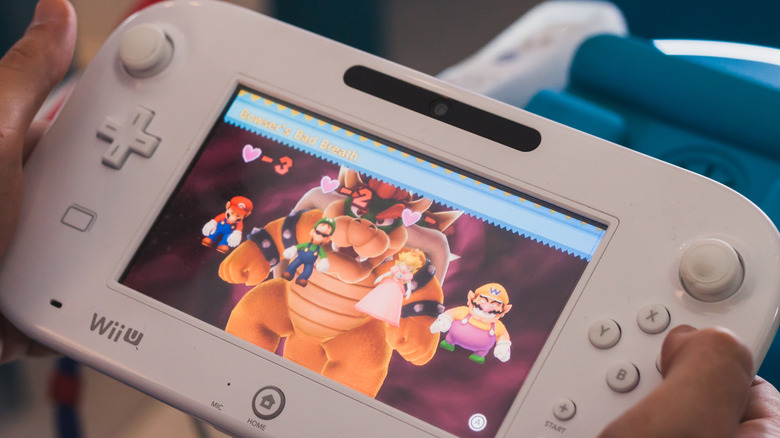 Tinxi/Shutterstock
Nintendo does mention that even after the eShop goes defunct in March 2023, "and for the foreseeable future," users will be able to redownload the games that they have already purchased and even get DLCs to games as well as software updates to the Nintendo Wii U and the Nintendo 3DS family of consoles. The company also claims that online play will continue to function until further notice.
While the shutdown was expected, it does limit many fans who have been holding on to classic titles. In this regard, eagle-eyed Kotaku managed to capture an FAQ about the availability of classic titles and Nintendo's "obligation" to keep these titles alive on older platforms.
The response to this question said, "over 130 classic games are currently available in growing libraries for various legacy systems" through Nintendo Switch Online memberships. The response continued saying that Nintendo currently has "no plans to offer classic content in other ways."
Nintendo's plans to make consumers pay subscriptions just to be able to retain classic games may not sit right with many. But what's worse is that the part about its "obligation to preserve" these classic games has since been removed from the FAQ section under the blog post. Whether that means Nintendo has backtracked on its plans to limit patrons to a subscription model or if it has plans to offer some other alternative is something we will learn in the coming months.