Temperatures Are Rising: January 2022 Was The 6th Warmest Ever Recorded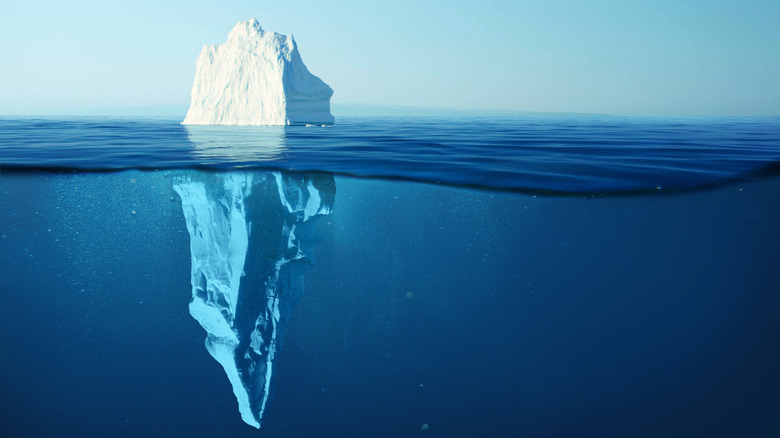 Alones/Shutterstock
The National Oceanic and Atmospheric Administration (NOAA) has just shared some bad news: January 2022 was the 6th warmest January in recorded history. Climate records started being kept around 1880, so out of the last 143 years, this year marked the 6th hottest January on record. While many of us like warmer temperatures, the news is grim, and the report from NOAA marks a worrying trend of rising global temperatures. The extreme January temps are accompanied by near-record low Antarctic sea coverage.
NOAA has shared a report about the month of January and the general state of the climate, talking about some key points in greater detail. The article talks about the sea ice extent, snow cover, and tropical activity, as well as the high temperatures in January. Although there is a disparity between different parts of the globe, the numbers speak for themselves: the temperatures only continue going up, and our planet is suffering for it.
This January, the land and ocean surface temperatures around the globe were 1.60 degrees Fahrenheit above the average temps recorded during the 20th century. Temperatures, as a whole, are rising when compared to the previous century. NOAA adds in its report that January 2022 was the 46th consecutive January and the 445th consecutive month when the temperatures were higher than in the 20th century.
Temperatures continue to rise all over the globe
The world has seen a steady rise in temperatures since the 20th century and even before that. According to NASA administrator Bill Nelson, the last decade has proven to be particularly bad in terms of climate change. "Eight of the top 10 warmest years on our planet occurred in the last decade, an indisputable fact that underscores the need for bold action to safeguard the future of our country – and all of humanity," said Nelson. NASA has also reported that 2021 is tied with 2018 as the sixth warmest year on record.
In addition to news about January 2022, NOAA has also talked about polar sea ice coverage, which has proven to be 440,000 square miles below average. In the history of ice coverage being recorded (44 years), this January had the second smallest sea ice extent. However, snow cover on land was around average, rated at 18.26 million square miles. NOAA notes that this was the most snow we've had in the month of January since 2017.
Some parts of the planet experienced January 2022 differently, especially where temperatures were concerned. While South America had a particularly warm January — the second warmest ever, in fact — North America and Africa had the coldest January since 2009 and 2015 respectively. Unfortunately, regardless of this disparity, it's clear that temperatures are on a continuously rising trend.