7-megapixel Digital Camera hits budget price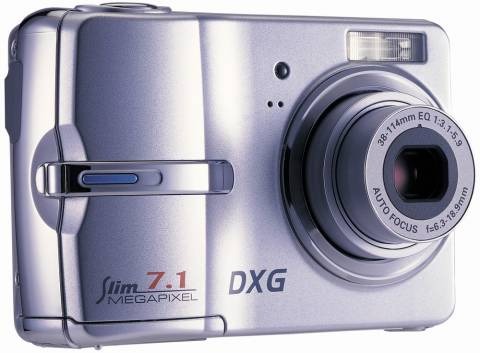 I remember when you were lucky to get a single-pixel digital camera for eight thousand dollars; now "market forces" (which I've never really believed in anyway) have driven prices down to hitherto unimaginable levels.  DXG, a US firm, is releasing a 7-megapixel camera that measures under an inch thick and doesn't rely on interpolation to get that figure.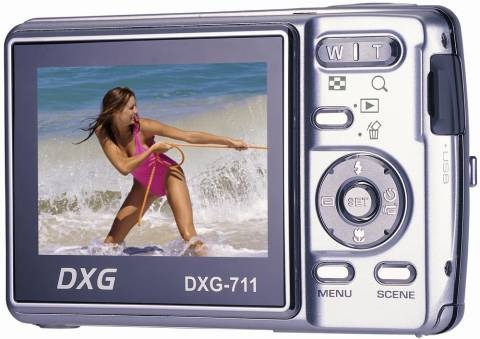 A 2.5-inch screen, 3x optical zoom and a multitude of preset modes are adding up to what DMX call "instant out-of-the-box experience", and while you're not likely to be troubling any D-SLRs the 32MB of built-in memory, voice recorder and video capabilities should make it tempting to DMX's target market of home upgraders.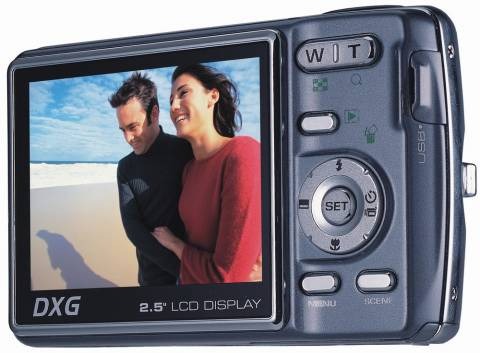 The DXG-711 is available now for the bargain-basement price of $149.99