7 best premium smartphones of 2017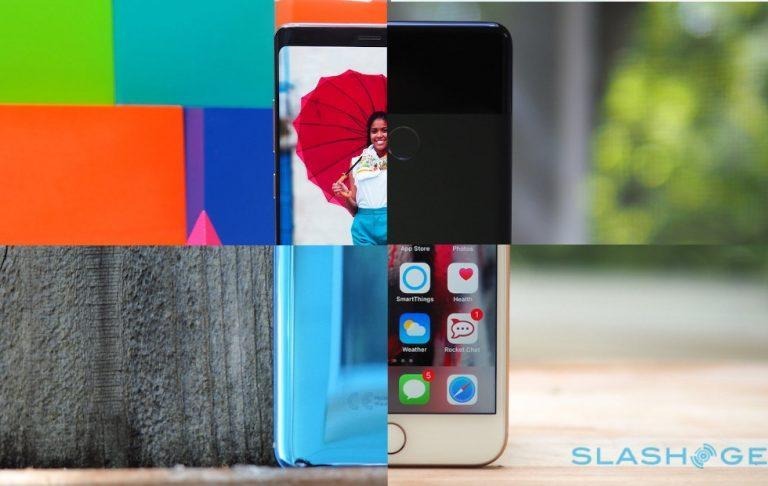 With the year almost over and all of 2017 premium racehorses in position, it's time to take stock of what's available to us so far. Just in time, too, since the holiday, and therefore shopping, season is upon us. Not everyone can be winners, and, let's face it, we probably don't want them to be. Sooner or later, choices have to be made. Picking out a new smartphone, especially when you're playing for both teams, can be a pretty daunting quest. Since no one size fits all, and no smartphone can be perfect for everything and everyone, we've tried to present this year's top models along different use cases and needs.
Best in productivity: Samsung Galaxy Note 8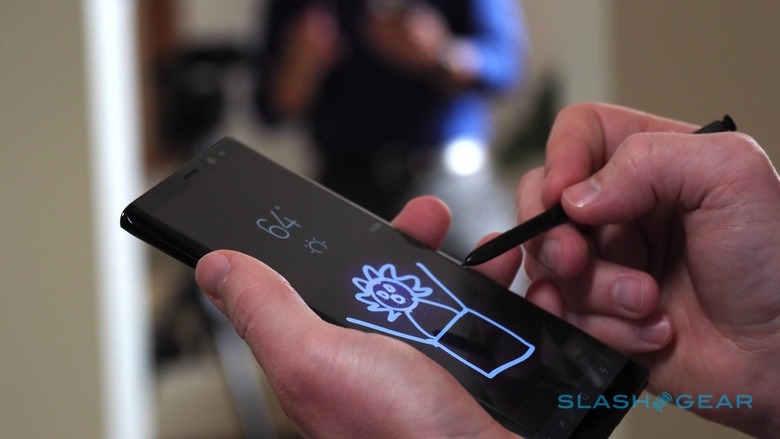 The Galaxy Note series has always been made for productivity. Although Samsung's direction has changed a bit, throwing away large or removable batteries, the spirit has remained mostly the same. A large, Infinity Display bezel-less screen, 6 GB of RAM, and an S Pen all contribute to making the Galaxy Note 8 a beast of burden. Throw in Samsung DeX and you do have a desktop replacement or at least a supplement. It doesn't hurt that its dual cameras, while not at the top, is still one of the top-rated.
Runner up: Apple iPhone 8 Plus
Not everyone likes Android, so for those from the other camp, the iPhone 8 Plus will be your productivity partner. Why not the iPhone X? Read on to find out.
Best in camera: Google Pixel 2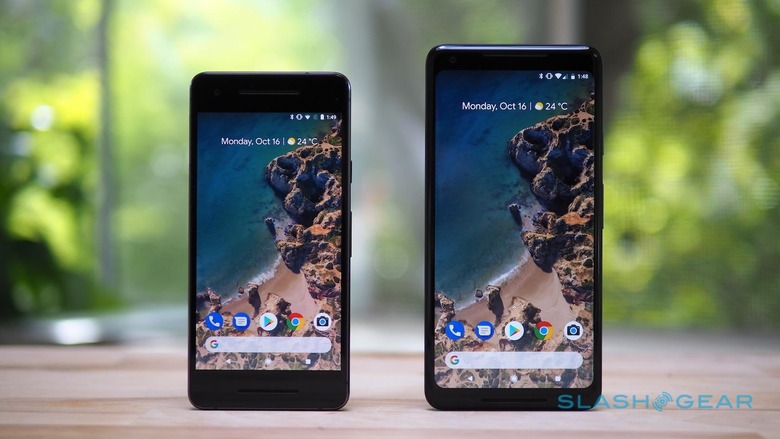 If Google didn't make a phone, it would have probably just made a digital camera. The Google Pixel 2 is many things, but for those who swear by it (and the Pixel before it), it is practically an Android-powered camera. While there are many contenders in the smartphone camera arena, the Pixel 2 remains the only one with a single camera on its back that creates magic using just software and algorithms. It's hard not to be impressed when you consider that.
Runner up: Apple iPhone X
Just like the above, if you're not an Android fan, an iPhone is really your only option. The iPhone X, fortunately, is DxOMark's second best. But before you whip out your wallet, do consider the next point first.
Best in iOS: Apple iPhone 8 Plus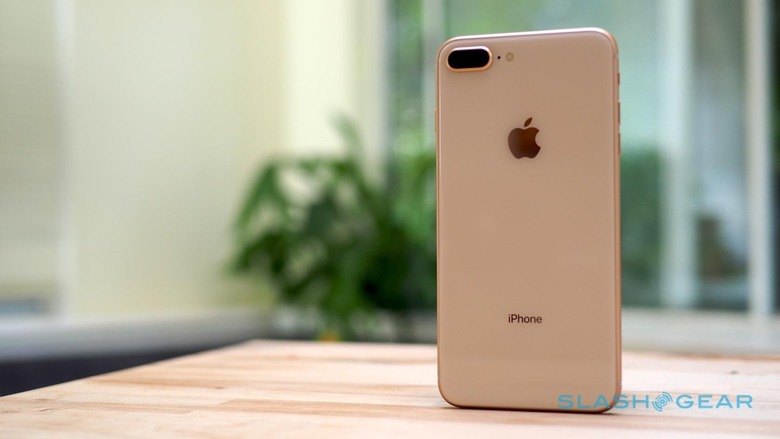 Wait, isn't there only one iOS phone? Not since the iPhone 6 and 6 Plus there isn't. This year we even have three! But while the iPhone X understandably has all the attention, that doesn't mean it is the best option, even for iPhone fans. For many of the things that matter, except for the screen, the iPhone 8 Plus is near identical to the iPhone X. The CPU, the RAM, even the lack of a headphone jack. Plus, it's cheaper and has a home button. The dual camera isn't bad at all either and more or less matches the iPhone X's performance.
Runner up: Apple iPhone X
For Apple fans with cash to spare and want to live on the cutting edge, there really isn't much of a choice. Not that the iPhone X is bad, but be prepared for the small cuts that naturally come with first gen products.
Best in Entertainment: Razer Phone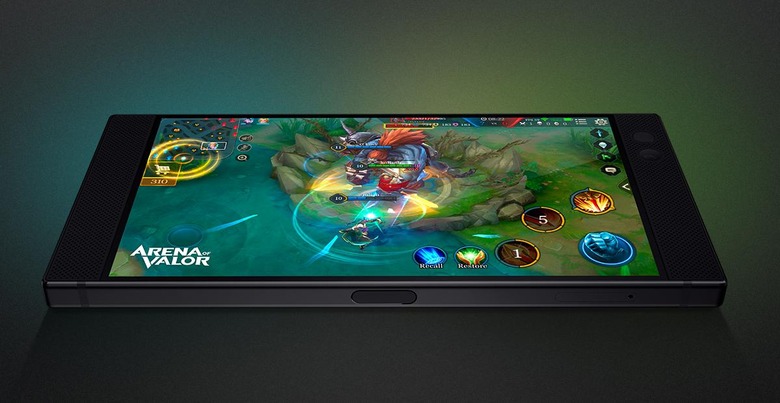 The Razer Phone is billed as the ultimate gaming phone, which means it's also the ultimate entertainment phone. 2K screen, 120 Hz refresh rate, dual front-facing Dolby Atmos speakers, top of the line specs. Everything about it screams video and audio heaven. Sure, there might be some hesitation to invest in Razer's first ever phone, but, with both OUYA and Nextbit in its grasp, the prospects look promising.
Runner up: Sony Xperia XZ Premium
If screen resolution, however, is your main concern, then look no further than the Xperia XZ Premium, the only phone in the market with a 4K screen. Admittedly, it isn't all that bad, especially with the price cuts. It's just that it has been quickly overtaken by its peers.
Best in audio: LG V30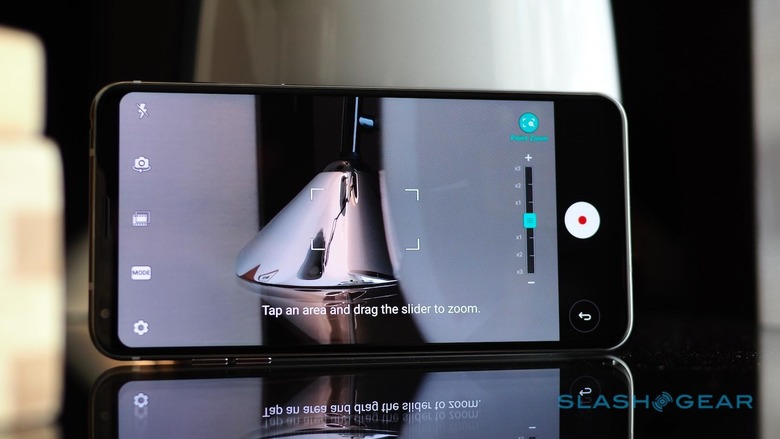 Some users prefer to use their phones as modern, glorified, and expensive music players. For them, audio is the end all and be all of the mobile experience. LG has been hammering away at audio technology for quite a while now, and it shows. The V30's 32-bit Advanced Hi-Fi Quad DAC is music to audiophile's ears, literally too. If the Razer Phone is the ultimate gaming and entertainment phone, the LG V30 is pretty much the ultimate recording studio. And, yes, it does have the trappings of a premium smartphone, so it is definitely something music lovers should look into.
Runner up: Samsung Galaxy S8
Despite now owning Harman and, therefore, AKG, Samsung's latest flagships aren't exactly notable for their audio quality. They do have one thing over others, even the Pixel 2: support for dual Bluetooth audio. So if piping music wirelessly to two speakers is your thin and you don't need the S Pen of a Galaxy Note 8 or the size of a Galaxy S8+, then a more affordable but still serviceable Galaxy S8 is going to meet your needs.
Best in Design: HTC U11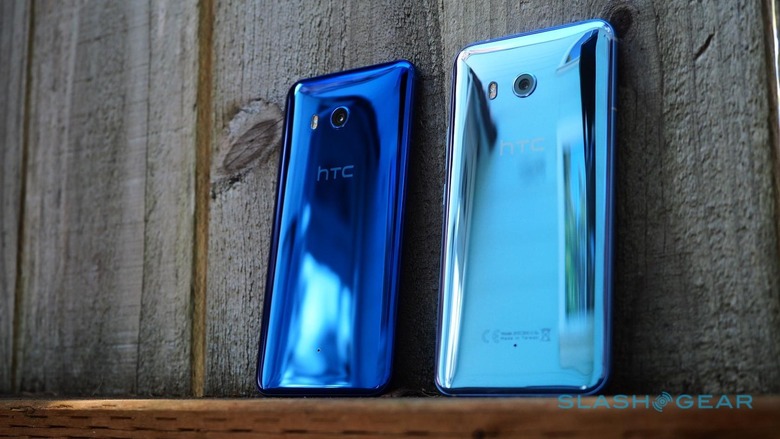 They may not sell well, but HTC's flagships have mostly been some of the best looking for their generation. The HTC U11 is definitely no different, with its liquid-like glass that looks so captivating. The jury is still out on the squeezable feature, but most of the U11's specs are up to snuff. The camera is so-so compared to the competition but will still serve you well. If you're on AT&T, though, you might want to wait if rumors of the HTC U11+ pan out. That one boasts of an 18:9 nearly bezel-less screen, the latest Android 8.0 and, probably, a translucent back.
Runner up: ZTE Axon M
Want a real head turner? Why not go for the world's first "usable" foldable phone. Sure it's all experimental and it has last year's specs, but you'll be the talk of the town, for better or for worse.
Best value for money: Essential PH-1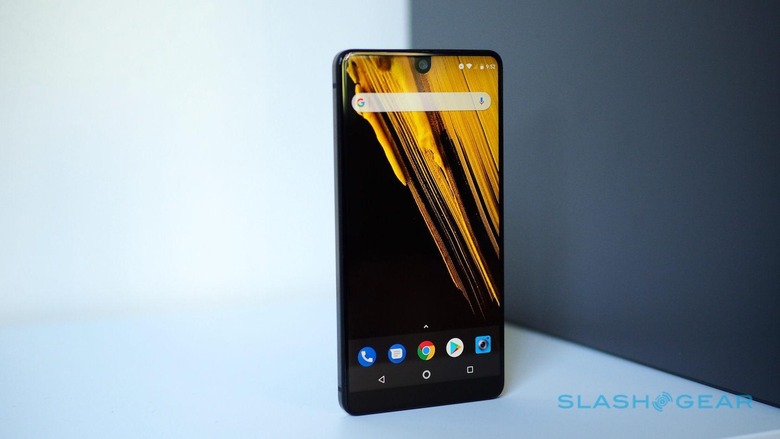 You don't have to pay premium for a premium phone. Or at least that's the hope of many consumers and the promise of some phone makers. Very few, however, have been able to deliver. It was off to a very rough start and even had some nasty setbacks after launch, but Andy Rubin's Essential PH-1 is slowly proving its mettle. It has the potential to be mistaken for an iPhone X, but it's commitment to Android purity might make it an option for Nexus lovers who fell out of love with the Pixels. Now at nearly half its original price, the Essential is easily one of the most affordable premium smartphones this year.
Runner up: OnePlus 5T
The original "Never Settle" has settled for some things along the way, but low price tags remain one of OnePlus' strongest points. With the same price as the Essential PH-1, you get 2 GB more RAM but downgrade your screen to Full HD+. But, hey, at least no notch.
Wrap-up
Choosing a smartphone these days, especially a high-end flagship, is no longer just a choice of communication devices. It is essentially a lifestyle choice that reflects as much as it answers individual needs and inclinations. There is no one smartphone to rule them all, as much as manufacturers want there to be. Hopefully, this short list helps narrow down the choices for the use cases nearest and dearest to your heart.