5G Service Demonstration Coming From NTT DoCoMo At CEATEC In October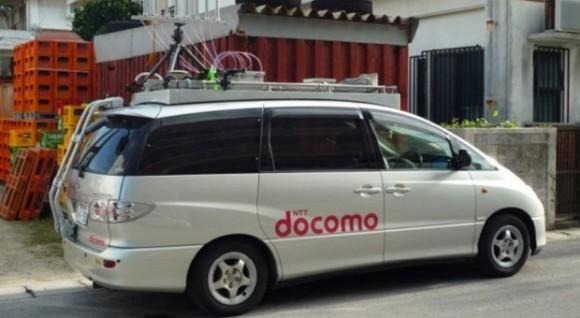 There are still many places in the US that don't have full 4G coverage when it comes to mobile data networks. Some in the US and around the world still lack consistent 4G coverage, and NTT DoCoMo is set to show off its next-generation 5G service at CEATEC in Japan next month. There is no indication when the 5G network will go into wide use at this time.
The next generation 5G service is currently described as a concept by DoCoMo. The carrier isn't offering a lot in the way of details on the 5G service at this time. DoCoMo says that its 5G standard will be the successor to its current LTE-Advanced standard.
The only details on the 5G network that the carrier is offering promises to demonstrate "incredible speed, high capacity and low latency that makes the system possible." DoCoMo also promises in the same press release to show off its research being conducted on wearable electronics.
Wearable electronics on display at the trade show will include intelligent glasses promising to give users a hands-free experience using the display of the frame to provide information and entertainment. DoCoMo says that the demonstration for wearable intelligent glasses will include augmented reality, facial recognition, and character recognition allowing for instant language translation. The facial recognition aspect will certainly bother privacy advocates because it promises to be able to pull relevant information from the cloud to provide a profile of a person you're looking at.