5.85-inch OLED iPhone will be cheaper to make then iPhone X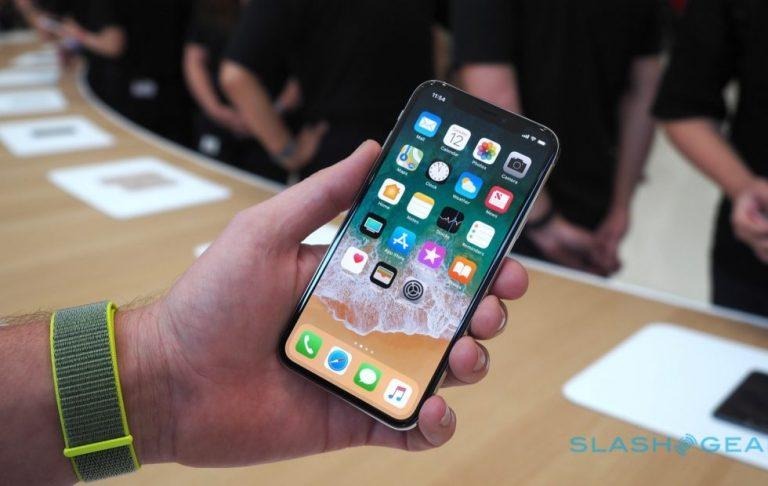 Depending on who you ask, the iPhone X is either Apple's biggest success or a retail flop. Its reported cut in OLED display orders from Samsung may point to the latter. Because of that, some may have presumed that Apple is done with flirting with OLED screens and that the iPhone X may have been a one-time thing. On the contrary, analysts are now reporting that there will be two OLED iPhones this year and one of them, a 5.85-inch model, might, in fact, be the cheapest iPhone this year.
OLED might be great and all but they're still a lot more expensive to make than LCD screens. Lower yield rates, fewer production lines, and fewer manufacturer options all contribute to raising prices. Weak iPhone X demand reportedly forced Apple to reduce its order for Samsung's OLED screen, which would have given the Korean manufacturer some leverage in raising its prices should Apple decide to order again for its next iPhones.
That possibility may have caused Apple to launch two LCD iPhones and one OLED iPhone only this year. However, the two companies have reached an agreement where there won't be cost increases. So by the end of the year, we will have two OLED iPhones, one 5.85 inches and the other 6.45 inches. The lone LCD model will span 6.1 inches.
That said, the 5.85-inch OLED iPhone will surprisingly be the cheapest of the three. According to suppliers, the Manufacturing Bill of Materials (MBOM) for that will be 10% lower than the iPhone X. Apple will also cut costs by giving it lower specs than the 6.1-inch LCD iPhone. That probably means a smaller battery, less RAM, and less storage.
While new iPhone announcements have always sent media into a frenzy, there will be more questions raised this year in the wake of the iPhone X. Overall figures for iPhone sales haven't been impressive and analysts point out the increasing prices to be a critical factor. A cheaper 5.85-inch OLED iPhone might then be Apple's answer to those concerns.