4th gen Moto G, G Plus outed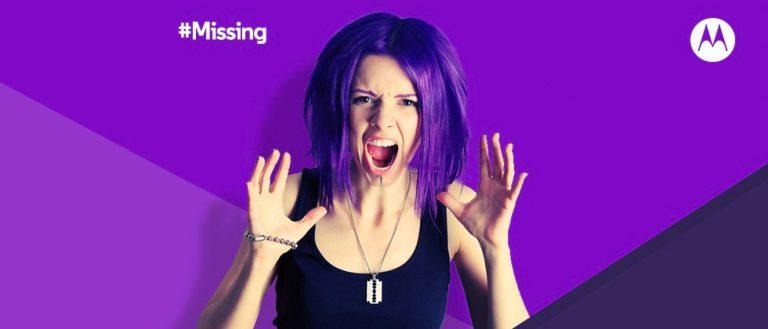 Motorola is gearing up to unveil a new Moto G in India next week. It has even put out rather "interesting" teasers for the event. Given the Moto G's ancestry in Android history, and Motorola's new overlords, there is no small amount of interest revolving around this mid-range smartphone. Indeed, it is already garnering a few reactions based on leaked images of its design. Now, however, we're getting the near complete picture, with most of the specs of both the Moto G and its higher end G Plus sibling leaked for everyone to enjoy.
It is probably the first time that Motorola would put out two Moto G variants, although it already made that play with the Moto X, split into Style and Play configurations. The difference between the plain Moto G and the Moto G Plus, however, aren't as huge. Both are expected to run on a Qualcomm Snapdragon 430, a 1.2 GHz octa-core CPU on the mid-range tier. Both also have a 5.5-inch 1080p screen, another 0.5-inch jump from last year's model, which, in turn, jumped from 4.5 to 5.0 inches. Happily, the resolution was also bumped up as well. Both have the same 5 megapixel front camera and may or may not have NFC connectivity, depending on the market and model.
The Moto G is the base model, with 2 GB of RAM, 16 GB of storage, and a 13 megapixel rear camera. On the other hand, the Moto G Plus is a step up with 3 GB of RAM, 32 GB of storage, a 16 megapixel rear camera, and, perhaps most notably, a fingerprint sensor. That last one might be a bit contentious considering the Moto G's alleged new design. Previous Moto G's had no button on their faces, but this 4th gen might have one. But only one variant would have a fingerprint sensor to justify that, which might sit well with some former fans.
Motorola is expected to unveil the Moto G and Moto G Plus in India. No news yet on other markets. The next Moto X, on the other hand, isn't expected until July.
VIA: Fonearena