4th-Gen iPhone To Get 5MP Camera; 7-Inch Apple Tablet Tipped For Jan 2010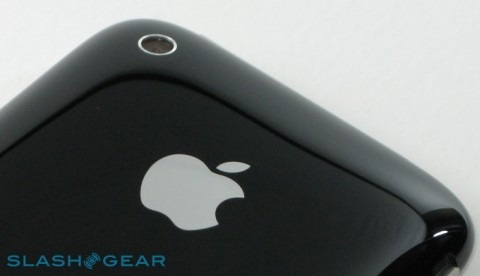 Two new Apple rumors today, with a 5-megapixel camera for the next-gen iPhone tipped along with a 7-inch size for the much-speculated Apple Tablet.  According to DigiTimes, CMOS manufacturer OmniVision have had orders placed by Apple for a 5-megapixel sensor for the fourth-generation iPhone, which is expected to launch in late 2010.
OmniVision supply the 3.2-megapixel CMOS used in the current iPhone 3GS, together with the video camera sensor used in the iPod nano.  No word from the company themselves on the rumors, however.
Meanwhile, BGR are saying that one of their sources reckons a 7-inch Apple Tablet is not only 100-percent confirmed but set for launch in January.  The source couldn't say whether this was instead of, or alongside, the ongoing 10-inch Apple Tablet rumors, but according to BGR they've got a good track record for accurate leaks.