4G network switch gets flipped for Vodafone and O2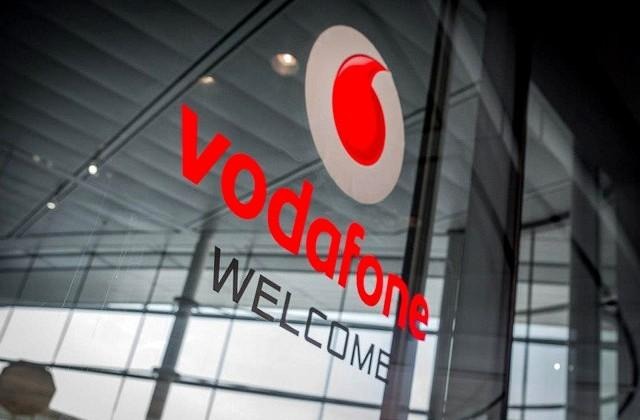 You may recall earlier this month we mentioned that O2 was set to launch its 4G network within the UK on August 29. August 29 is officially here and O2 has indeed flip the switch and turned 4G on for its customers. However, O2 isn't the only wireless carrier in the UK it's turned on 4G connectivity today.
Vodafone has also flipped the 4G switch on with both companies offering a limited rollout of 4G connectivity. The 4G connectivity should provide users with mobile broadband speeds in the area of 10 times faster than the 3G speeds they are used to. The Vodafone 4G network covers parts of London currently.
O2 has a 4G network on across London and in Leeds as well as Bradford. Neither Vodafone nor O2 are offering unlimited plans on the 4G service since the faster data makes it more usable and consumers tend to use more bandwidth. The highest data cap offered by both networks gives users 8 GB of data.
A 4G plan with Vodafone starts at £34 with a 24 month contract. One nice thing that Vodafone does offer is a Data Test Drive system that gives users unlimited data for the first three months allowing them to track their use and user's can change the plan at the end of the three-month period if needed. Plans at O2 include the handset and start at £32 monthly. Both carriers expect there 4G networks to be available in more than 10 towns and cities within the UK by the end of the year. Vodafone promises to turn on a new 4G site every half-hour in London over the coming months.
SOURCE: ITProPortal