49ers Team With Amazon Prime Now For Tailgating Goods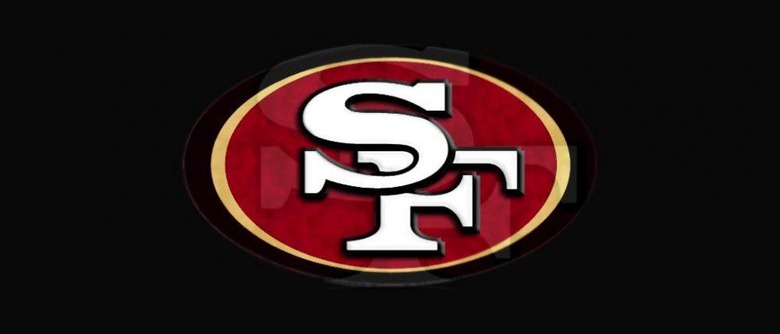 The San Francisco 49ers have teamed up with Amazon to make tailgating a little more convenient. Under this partnership, 49ers fans at Levi's Stadium will be able to order "essentials" using Amazon Prime Now and have those items delivered straight to their parking spot in certain parking lots. This is said to be the first service of its kind, and it'll be available to those located in the Blue/Green/Red Lots 1 — the area where, says the 49ers, most of the tailgating at that stadium happen.
Once you're in your parking spot, you won't want to leave to get the items you forgot, of course, and so that's where this comes in, assuming you have the related Prime membership. Orders are placed through the Amazon Prime Now app, and those who order for the first time with "10PRIMENOW" get $10 off that initial order. It appears any item available under Prime Now can be ordered to the parking spot.
49ers VP of Corporate Partnerships Brent Schoeb:
We take pride in the diverse pre-game culture developing at Levi's Stadium and to involve an industry leader in online commerce like Amazon Prime Now in our game day experience will give our fans service and convenience they won't find anywhere else. Amazon Prime Now is really the only company that could deliver the kind of options and reliability that our fans need on game day.
This includes tens of thousands of items, says Amazon, which in this case would probably involve things like ordering grilling items, gadgets or other tailgating necessities. Those who order to a parking spot will need to put in the following address: "4900 Marie P. DeBartolo Way, Santa Clara, CA 95054"
SOURCE: 49ers