3G shutdown 2021: Why your old phone is about to quit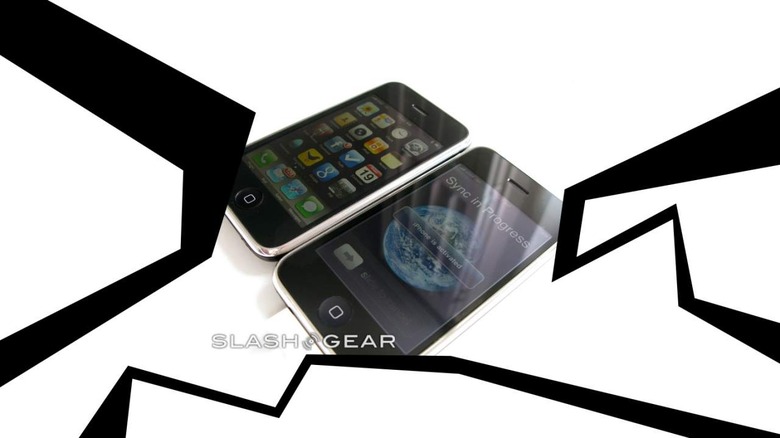 Today we're taking a peek at the expected dates that 3G networks will shut down in the year 2022. These dates are important, since they show the end-point for functionality for some of the oldest mobile smart devices still in service today. It's not only smartphone and tablets that have the potential to stop connecting to mobile data – it's accessories and IoT devices that connect with 3G, too.
In the United States, the biggest mobile data carriers have plans for shutting down their last remaining 3G services in the year 2022. This includes T-Mobile USA (including Sprint), AT&T, and Verizon. If you have a phone connected with a different brand, like Cricket Wireless, chances are they utilize network space provided by one of the bigger brands.
One way or the other, at some point in the year 2022, 3G data will no longer function on your devices. Dates for disconnection have been shared by the major brands over the past year – today we're taking an up-to-date look at which brands are expecting shutdowns starting on which dates.
• January 1, 2022: Sprint 3G CDMA network retires
• February 1, 2022: AT&T 3G network retires
• July 1, 2022: T-Mobile 3G UMTS network retires
• December 31, 2022: Verizon 3G CDMA network retires
• UNKNOWN: T-Mobile's 2G GSM network, surprisingly still in use today, will be retired too, but "no date has been set."
Verizon seems least excited to shut down its final remaining 3G network, given the network's December shut-down date. In reality, Verizon has been announcing their shutting down of 3G CDMA services for nearly half a decade. They've announced shut down dates before that've been pushed back more than once, too – 2019, 2020, and now 2022.
If you have a smartphone right now that cannot access 4G data or faster, now's a good time to prepare some sort of way to upgrade to a newer device. If you have a device now on which you've never seen a "4G" symbol before, chances are good there's no way to upgrade to better connectivity. You're very likely going to need a brand new device – or at least a slightly newer device.