3G MacBook Air with standard SSD & cheaper price rumored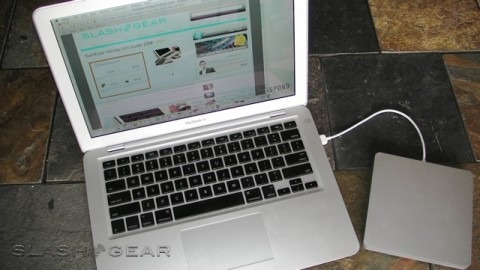 Apple are tipped to be preparing a new, cheaper MacBook Air range, complete with integrated 3G.  The rumor, currently uncorroborated, suggests that the new ultraportables would be priced between $1,300 and $1,500, considerably less than the $1,799 the MacBook Air presently starts at.
Other potential features include standard SSD storage across the range of models and, less likely, integrated GPS.  The changes, it is suggested, are intended to better differentiate the Air family from the existing MacBook range, a difference which was minimized when the latest unibody models launched.
Earlier this month, Apple posted an advert for a wireless engineer whose role would include 3G WWAN testing.  While unconfirmed by Apple themselves, the assumption was that the wireless capability would be included in one or more models from the company's laptop range. 
[via SlipperyBrick]