3Doodler PRO gets into serious, professional business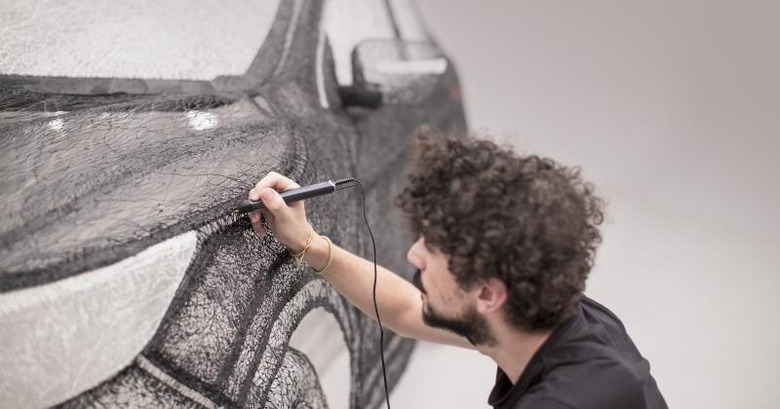 Let's face it, with a name like "3Doodler", it might be hard to take this product seriously in a "professional" setting. But that is precisely the misconception that WobbleWorks, the company behind the pen, is trying to defy with the new 3Doodler PRO on show here at IFA 2016. Just as it had shattered the perception of what 3D printing was limited to, it is now challenging the image of what this portable 3D printing magic wand is capable of. With a sleeker design and a new range of plastics, including wood and bronze, the 3Doodler PRO is billed as the perfect tool to bring engineers', artists', and professionals' ideas into the real and physical realm. Just like magic!
Ask anyone about 3D printing, and they will most probably be thinking of boxes that are hulking versions of our desktop printers, at the very least. In 2013, the 3Doodler burst into the scene to redefine 3D printing more as an activity rather than just a machine, allowing users to not just "doodle" their thoughts but to also do some serious prototyping. Three years and three versions later, the 3Doodler PRO is ready to graduate into the more business-minded aspects, but still has enough room for some whimsical fun.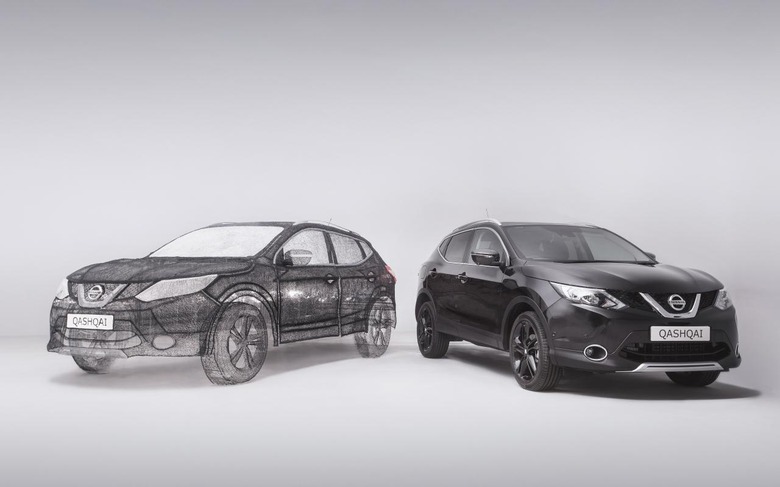 The new PRO version doesn't just change the form, now encased in a carbon fiber shell. It also changes the functionality while still keeping the core process the same. New features like dials for temperature and speed, an adjustable fan, and a settings LCD display, all work in concert to give the user more fine-grained control over the printing process, be it on a solid surface or even in the air.
The 3Doodler PRO also welcomes new plastics to its already numerous list, spanning more than 65 materials. That roster now includes wood, copper, bronze, nylon, and polycarbonate, perhaps the first 3D printer to fully take advantage of those rather uncommon plastics.
Starting today, the 3Doodler PRO will be available for purchase for a price of $249. It will first land in the Museum of Modern Art (MoMA) Design Store and will be found later on in launch partners such as Barnes & Nobles, Macy's, and Amazon.