3D printed electric cars are happening, and they look amazing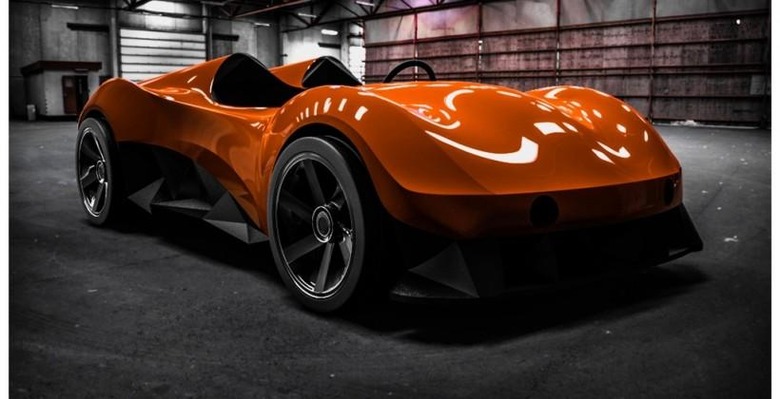 Can you 3D print a car? Sure you can! Local Motors, who have been working with the public for years in bringing their designs to the road. Dubbing their method "co-creation", they also use "micro-manufacturing" to get you your vehicle (and even let you pitch in on the build). A contest of theirs to design a 3D printed, electric vehicle has just wrapped, but the submitted designs were phenomenal.
The final design, which looks more like an urban dune buggy than sexy Tesla roadster, is already being produced. This new 3D printed car was based heavily on the winning submissions (in the gallery), but will likely cull inspiration from a myriad of submissions.
The submissions range from cartoonish Bentley LM 45-degree (my favorite) to the Batmobile inspired awesome-ness that is the Aeroblade. The orange LM Supernova looks a lot like the Porsche Spider of yesteryear, while the entry-rtFBIy looks like a Lotus Esprit-gone-Huarache-sandal.
Some look to be meant for ease of print, while others seem to be pushing boundaries. Either way, a 3D printed, electric car is an amazing concept. It's not clear just how much of the vehicle will be printed, but even in a limited run, this hopefully paves a way in a new direction for automotive manufacturing and design.
Via: The Verge