360Fly is pining to be the GoPro of 360-degree videos, and with them the nature of watching footage is greatly changed. With an ordinary video, what you see is what you get. With 360-degree video, however, users are able to swipe the footage around to see what was recorded from different angles. The type of video is quickly gaining popularity, and 360fly wants its camera of the same name to be what consumers turn to with their of 360-video recording needs.
With the 360fly camera, operators are able to record 360-degree video from a single unit rather than using multiple cameras in a rig and stitching software. In addition, the resulting footage can then be viewed using one's own smartphone and Google Cardboard.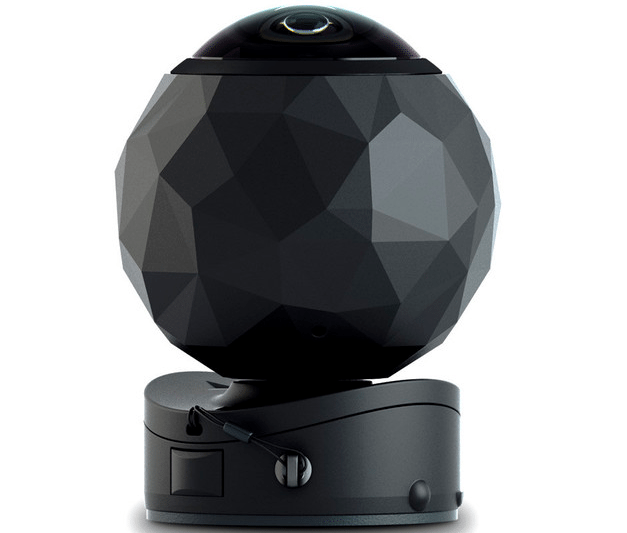 Given the camera's $399 USD price tag, this presents a low-bar entry for those who want to enjoy the features of 360-degree video and VR without the high cost presently associated with it. A single lens records the 360-degree footage, and so there's no stitching necessary. The resolution is 1504 x 1504.
Other features include the ability to function in extremely cold and hot temps (down to -4F and up to 250F), and to last about two hours on a charge (there's a 1600mAh battery). Connectivity comes from Bluetooth 4.0 and integrated WiFi. Joining the camera will be software for editing the videos.
The 360fly camera is up for pre-order now.
SOURCE: Mashable