3,200 inmates freed early thanks to software error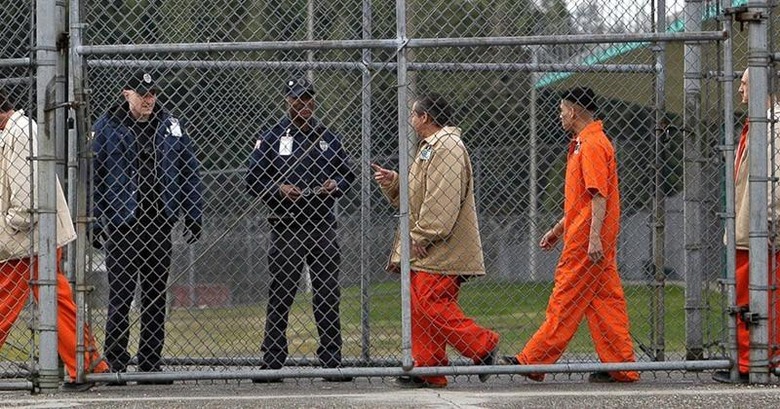 I'm pretty sure that at some point in all of our lives, we've made mistakes at our jobs. We're only human, after all. And while we've probably fretted about what the consequences of those mistakes might be, we can all be thankful that ours didn't set 3,200 prisoners out early.
Back in 2002, the Supreme Court made a ruling that mandated that credits for good behavior must be used to reduce prison sentences. The state of Washington then implemented a system that would allow them to do just that. Unfortunately, the credits were calculated improperly when the system was put into place, which cut more time off of the sentences than it should have.
The result is that around 3,200 prisoners were released earlier than they should have been. Most had their time shortened by 100 days or less. However, one inmate that was still incarcerated would have been let out 600 days early, had the error not been caught.
How was the issue discovered? The family of a victim did their own calculation, and found that the prisoner was being released too early. They alerted the Department of Corrections back in 2012, but the fix was not implemented until just recently, for reasons that the department can't explain.
Most of the inmates that were released will not be called back to finish their sentence, however, there are a few that will. In fact, five such prisoners have already been re-incarcerated.
Somewhere out there is the person who helped implement this system for the Washington State Department of Corrections. The small error that they made back in 2002 is coming back to haunt them today. The Governor of Washington has stated that there will be an investigation into the issue, and why it has taken so long to be corrected.
VIA: ABC News