300 angry Foxconn workers in China threaten suicide over pay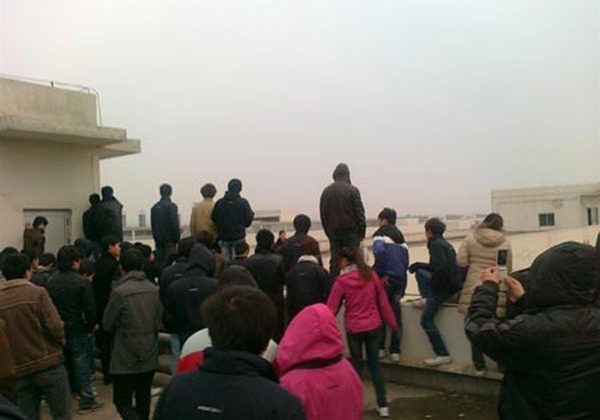 Foxconn has been under intense scrutiny in the past after workers committed suicide by jumping from the top of the factory. Allegations have included long working hours and little pay. According to an anti-government website in China, 300 workers at a Foxconn factory at Foxconn Technology Park in Wuhan threatened to jump from the top of the building.
The event is said to have happened on January 2 and was incited by Foxconn not granting the workers compensation they were promised. A group of workers was allegedly given the option to leave their positions with some compensation or remain at Foxconn with no raise. Most of the group allegedly accepted the option to leave with compensation.
After the workers agreed to leave the agreement for compensation was then changed, and no money handed out. The group of 300 workers then threatened to jump from the top of the building if the promised compensation was not given. According to reports, the mayor of Wuhan came to talk the workers off the top of the building, and the entire group came down from the building by 9pm January 3. Foxconn manufactures products for Apple and other major tech firms.
[via Wantchinatimes]