3 new Transformers movies on the way, including Bumblebee spin-off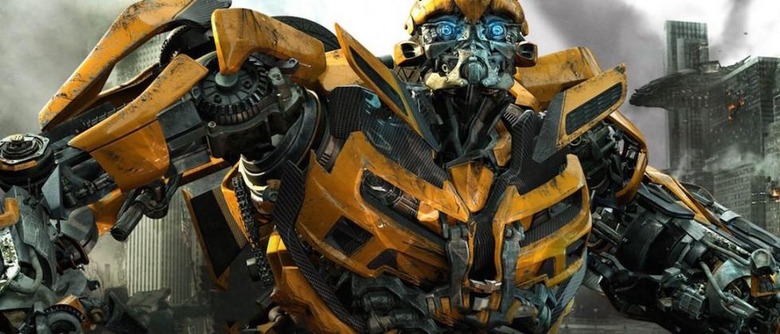 Listen up, Michael Bay fans, you're in for a lot more destructive robot action at the box office over the next few years. Despite the series being widely panned by critics (as well as many viewers), Paramount and Hasbro have decided that the world needs three more Transformers movies, and they've even scheduled release dates already. But what might be most interesting, for those who genuinely enjoy the movie franchise, anyway, is that the second of the three new films will be a spin-off focusing on everyone's favorite Autobot, Bumblebee.
So, in case you're wondering, the release dates are as follows: Transformers 5 is scheduled for release on June 23rd, 2017, the Bumblebee-focused Transformers 6 is due on June 8th, 2018, followed by Transformers 7 on June 28th, 2019.
As for Michael Bay, who's directed the first four movies in the series, he's confirmed he will do the same for Transformers 5, but that will be his last one. Mark Wahlberg, who starred in 2014's Transformers: Age of Extinction, is also returning for the fifth entry, but no one else has been named for any of the new films, including directors. Likewise, there's no details yet on what the story of the Bumblebee movie will be about.
With a new Transformers movie due every year for the next three years, it's clear Paramount and Hasbro are trying to take a page from Marvel's book by developing an ongoing, shared universe for their franchise. Unfortunately, the movies about giant transforming robots from space have yet to earn the same accolades as Marvel's superhero stories.
SOURCE LA Times