2nd gen iPhone X price will be this low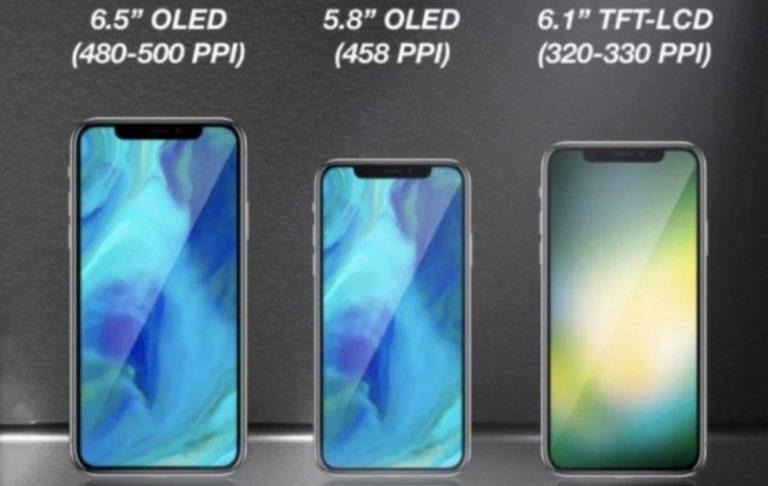 The iPhone X is either Apple's biggest hit or worst sales pitch, depending on who you ask. While there is little doubt that the iPhone X is one of the best smartphones of late, it's price tag effectively scared off many would-be buyers. This year, Apple is reported to be correcting that error by introducing two new iPhone X successors, one of which will at least be $100 cheaper than the first iPhone X.
There will be three new iPhones launching this year, in September as per usual practice. This time, the ratio between OLED and LCD phones are flipped. There will be two OLED iPhones, one 5.8 inches like the original and another "Plus" model with 6.5 inches. Sandwiched between the two sizes is a lone 6.1-inch LCD iPhone. None of the phones' names have been decided yet.
Besides being the direct successor in terms of size, the smaller 5.8-inch OLED iPhone will cost $899. That's according to an investor memo from RBC Capital Markets Amit Daryanani. The report doesn't cite any source but is mostly based on prior pricing. The larger 6.5-inch OLED iPhone will be the one to inherit the full $999 price. No amount has been given to LCD iPhone, though it is expected to be even cheaper because of the components used.
Nonetheless, all three are expected to feature bezel-less screens with notches and Face ID. According to the analyst, Apple plans on offsetting the lower price tag by selling more units, which is the reverse of what has happened with the most expensive iPhone to date.