2K Games removes installation restrictions for Bioshock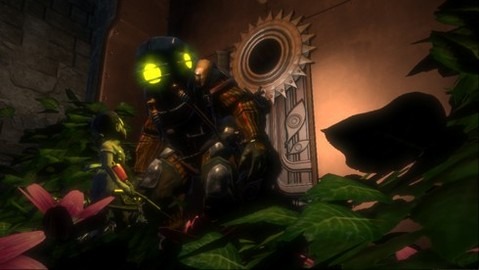 Around the time Bioshock came out, 2K games came under fire due to the included DRM and the limited number in installs for the game. They eventually upped the limit, however, some users have still been having issues with reinstalling the game, so once again 2K has stepped up to fix things.
Last time I checked the game could be installed on up to 5 PCs simultaneously, and the game could only be reinstalled on each of those computers up to a total of 5 times. Now they have completely removed the restriction on how many PCs you can have it on and how many times you can install it.
They are still leaving the SecuROM protection in place, which means you'll need to both activate the game upon installation and leave the disc in the tray. I'd say this is a fair move by 2K games.
[via Joystiq]