'24: Legacy' Adds Corey Hawkins As Leading Character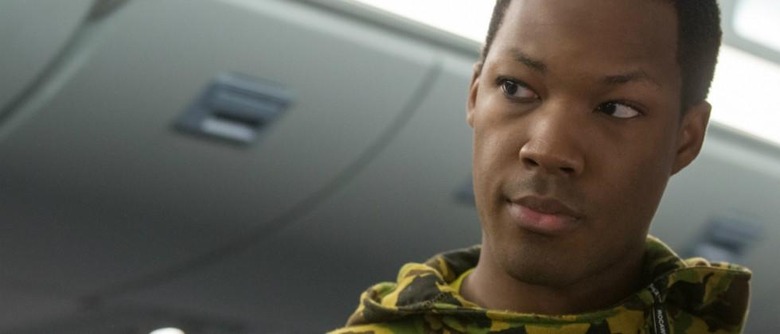 That "24" reboot we heard about a few days ago has already found its leading man, and that man is Corey Hawkins from Straight Outta Compton. "24:Legacy" is a reboot of the original show featuring Kiefer Sutherland as iconic character Jack Bauer. As we previously heard, the team behind the show was making some changes to how the series worked, and was looking for an actor who would be as dissimilar to Sutherland as possible.
Hawkins will be playing the new show's leading character Eric Carter, an Army Ranger with a "very rough background" who, at the time of the series, is living in Virginia with his wife. Unfortunately, his past hasn't forgotten about him, and he's "pulled back into action" as a result.
Whatever it is that takes place will have Carter teaming up with the Counter Terrorist Unit (CTU) to stop some sort of attack that will happen in the US. He will be joined by a female actor in a co-leading role, but no one has been cast for that role yet, and details are lacking.
This series will feature a dozen episodes in the season rather than 24 episodes, and won't adhere to the previous 24-hour real time format. It still isn't clear when the first season will arrive.
SOURCE: Entertainment Weekly