21st Century Fox in talks with Disney over potential mega sale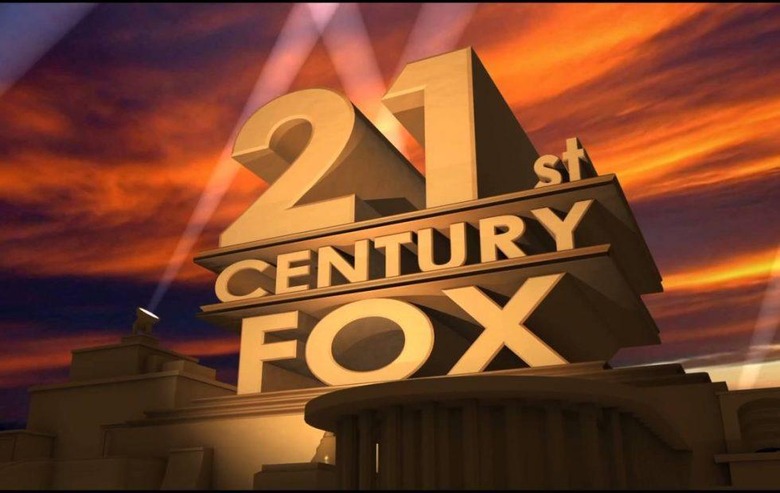 21st Century Fox has been in talks with Disney over a potentially huge sale, according to insiders, as Fox shifts its focus to more narrow content categories. According to sources, Fox wants to trim its focus to sports and news, a response to the rapidly changing media landscape; this change in focus could result in the majority of 21st Century Fox being sold to Disney, giving the media giant yet another movie studio.
According to CNBC, which reports on the behalf of unnamed sources, 21st Century Fox has been talking with Disney about the latter company acquiring a majority portion of it, leaving the media company to instead focus its efforts on sports and news content. However, it's not clear how serious these talks have been.
The sources describe the talks as intermittent, starting and then stopping; the reasons for that aren't clear. These talks are said to have happened over the last month or so, but none are happening right now, at least according to the sources. It is possible Disney and 21st Century Fox could reopen discussions about some kind of acquisition, but there's reportedly nothing final in the pipeline yet.
It's important to note that should a deal go through, Disney wouldn't be acquiring all of Fox, or at least not based on what the sources have described. Rather, the Fox broadcast network wouldn't be part of this potential deal, nor would its business or news channels, its local affiliates, and similar. Instead, Disney would get the movie studio, the related international assets, and TV production.
The sources say the deal could also get Disney the company's related entertainment networks National Geographic and FX. The deal, should it proceed, could happen during a prime time for Disney, which is planning to launch its own streaming service. The company previously announced that it will be pulling its content from Netflix and offering it through its own standalone streaming service, a controversial decision given the extra monthly expense that will put on some consumers.
SOURCE: CNBC