20th Anniversary Retro PS4 sale fraught with frustration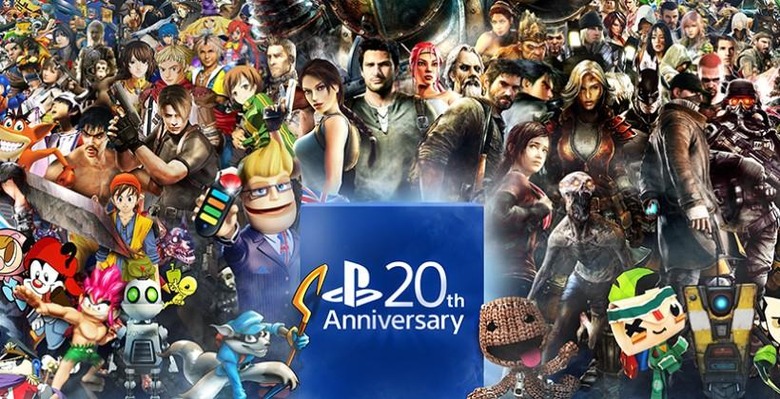 This week the folks at PlayStation UK have decided to bring the heat to their Retro PlayStation 4 release with a system called #20YearsofCharacters. With this system they've set clues in their website that ultimately lead to a sales portal for the 20th Anniversary Sony PlayStation 4. The problem is – too many people want it all at once. The website portal is down for some, and loading with extreme slowness for most. Once in, there's no guarantee you'll find what you're looking for, anyway.
Inside the #20YearsofPlay site, users are asked to navigate a system in which they see 20 Years of Characters – as you'll see above and below – and tap in on the one they find most relevant to them – especially regarding the clue below. This system is loading very, very slow for many as the 20th Anniversary PlayStation 4 is a highly sought after system.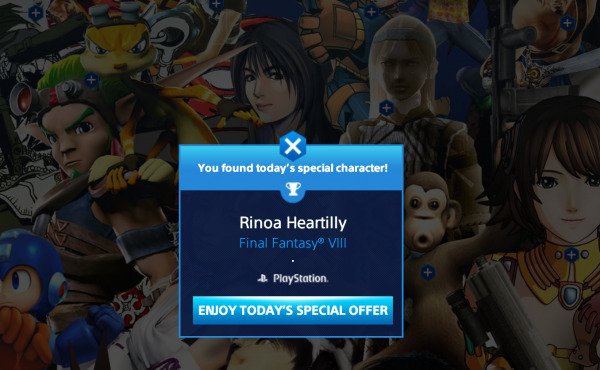 UPDATE: Above you'll see the place you're going to want to tap to get in on this bit of madness. Have at it!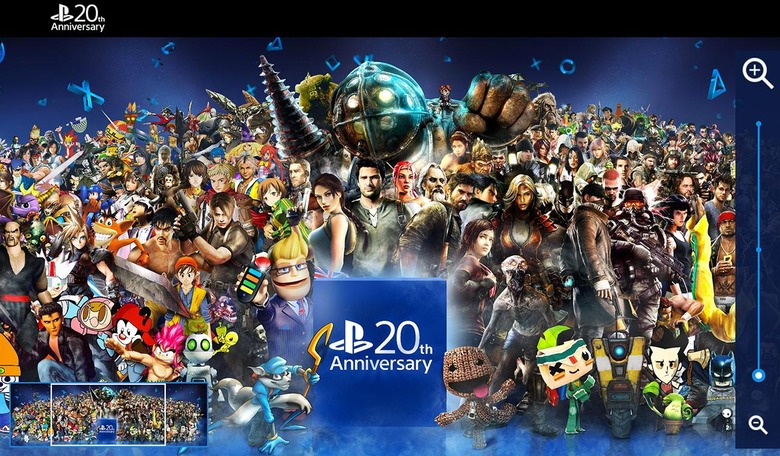 The first clue sent up by PlayStation UK for the world was as follows: "Clue: A reluctant magician, an owl of the forest. If you come here you'll find me. I promise."
Waiting for a load, Twitter users made comments such as "oh wait. It's a competition to win a chance to give Sony our money! and yet you make it so difficult" and "which character was it, can't even get on the site? help :'(" – such a sad state of affairs.
Meanwhile the 20th Anniversary PlayStation 4 has all but sold out in most locations it's been sold around the world. The PlayStation 4 in question is a light gray, the same tone as the original PlayStation as sold 20 years ago. Other than that, it's effectively the same device you'd buy in Black anywhere else.