2020 Tokyo Olympics will use 100% renewable energy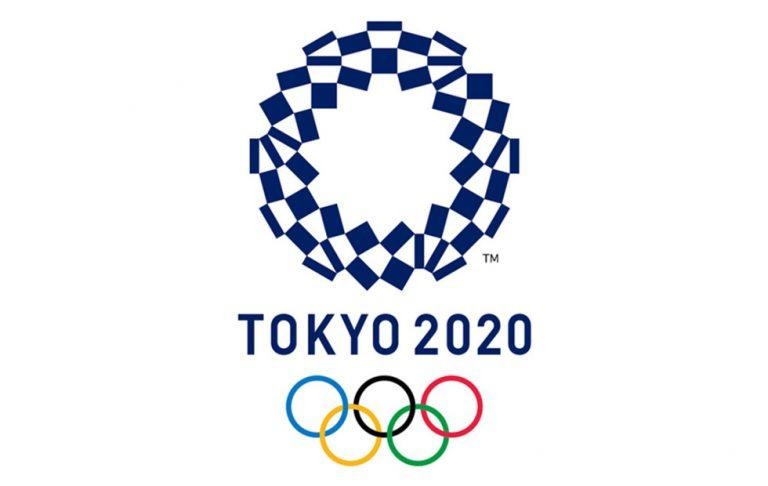 The 2020 Tokyo Olympics will be powered entirely by renewable energy, the organizing committee behind the event has announced. In addition, the organization has committed to using services that will ultimately result in 99-percent of goods from the games being either reused or recycled. Assuming these ambitious goals are fully met, it will be an unprecedented change for the Olympics.
The news was announced by organizing committee officials, according to Japan Times. The event, which draws thousands of people, has been frequency criticized as producing large amounts of waste. By committing to completely renewable power and primarily recyclable and reusable goods, officials hope to be a catalyst for change, helping nudge society toward greener pastures.
According to the report, the 100-percent renewable goal will also pertain to the event's main press center, the international broadcasting center, and the village where the athletes stay. The country is already taking steps toward realizing this goal, including installing solar panels in roads, according to Independent.
In addition to installing solar panels to help generate the energy, Japan also plans to purchase renewable energy from firms that sell it. Though most of the goods needed for the event will be either rented or leased, there will likely be instances where something has to be purchased.
In that case, officials say that they'll work ahead of time to make sure there are recipients who will receive and utilize the items once the Olympics are over. Note, though, that this doesn't apply to consumables from attendees, nor the waste from venues proving food and drinks. In that case, officials plan to slightly beat the London Games by targeting 65-percent (rather than 62) of recycled and reused goods.