2020 Robot Olympics planned for Tokyo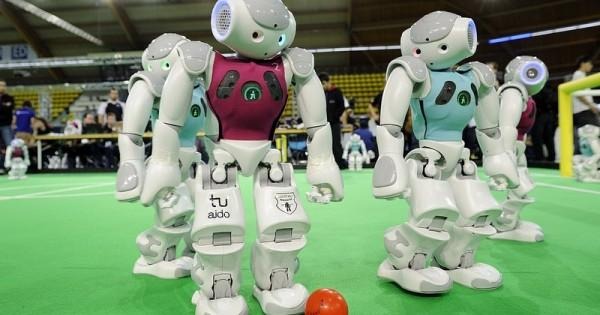 Japan is looking to trump the long-running RoboCup, planning to host a Robot Olympics event in Tokyo in 2020. The event would take place alongside the summer games, with prime minister Shinzo Abe saying it would demonstrate the current state of robotic technology.
Said Abe, "In 2020, I would like to gather all of the world's robots and aim to hold an Olympics where they compete in technical skills." He went on to discuss the creation of a "robotic revolution", and a council that would spur such ambitions.
This robotic revolution, as it is called, would increase the value of the robotic industry, boosting the nation's economy over the coming decades and factoring the technology into the workforce. What kind of tasks he envisions for the Robot Olympics weren't detailed.
According to The Telegraph, the prime minister announced his vision while touring robot-centric factories that make devices for care giving and industrial uses. One such robot is a bed that morphs into a wheelchair.
SOURCE: The Telegraph