2020 Oscar nominations: Joker, Netflix's The Irishman go big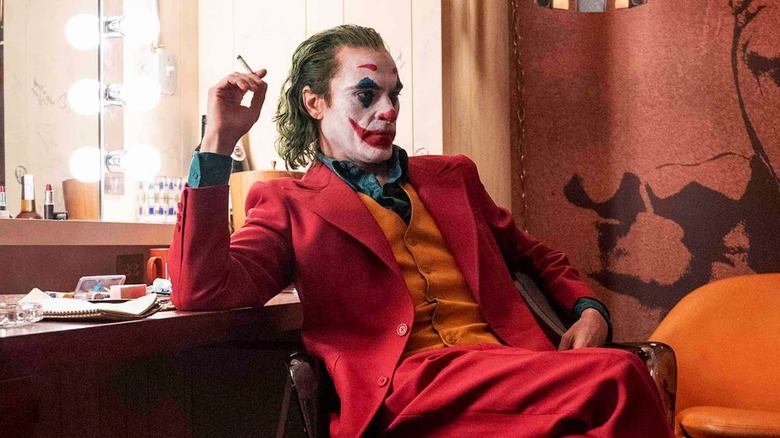 The 92nd Academy Awards are nearly upon us, but before the awards show can actually be held, we need to know the nominees. The Academy of Motion Picture Arts and Sciences announced all of the nominees in a live streamed presentation today. Fans of Joker will definitely be pleased with the list, as the movie netted itself 11 nominations.
That's enough to make Joker the most-nominated movie of the year. Not only is Joker up for best picture, but it's also been nominated for the achievement in directing, film editing, costume design, cinematography, makeup and hairstyling, sound editing, and sound mixing awards. Joaquin Phoenix, unsurprisingly, has also landed a nomination for best leading actor in a leading role.
Alongside Joker, Netflix also found itself with a bunch of nominations for The Irishman. Though The Irishman didn't net as many nominations as Joker did, it's still in the running for some pretty big awards. The movie has been nominated for best picture, Martin Scorsese has landed an achievement in directing nod, and both Al Pacino and Joe Pesci have received nominations for best performance by an actor in a supporting role.
Add to that nominations for the achievement in cinematography, costume design, film editing, production design, and visual effects awards (along with a nomination for best adapted screenplay, which it shares with Joker), and Netflix has to be feeling good about The Irishman heading into the show.
Other films that make multiple appearances on the nominations list include Jojo Rabbit, Little Women, Once Upon A Time... In Hollywood, Ford v Ferrari, and 1917. You can see John Cho and Issa Rae announce all of the nominees for this year's awards in the video embedded above. The 92nd Academy Awards premieres Sunday, February 9th at 8 PM Eastern on ABC.