Volkswagen is injecting some fun back into its feistiest Golf, with the Volkswagen Spektrum Program offering a whole new set of colors for the 2019 Golf R. The sports hatchback certainly isn't going to be slow when it comes to pace, but VW's fairly sober portfolio of off-the-shelf paint finishes means the impact when it's standing still isn't so visceral.
Happily that's changing, with the arrival of the Spektrum Program. Until now only available in Canada, it's being expanded south of the border with a 40-strong line-up of alternative finishes. That includes some pretty striking paint jobs, too.
For instance, there's Viper Green Metallic, which before now was most memorable from the Scirocco Mk 3 only available in Europe, and then the Lamborghini Huracan. It's proved to be one of the most popular finishes for the Golf R in Canada, too, and seems likely to be a hit now it's finally available in the US.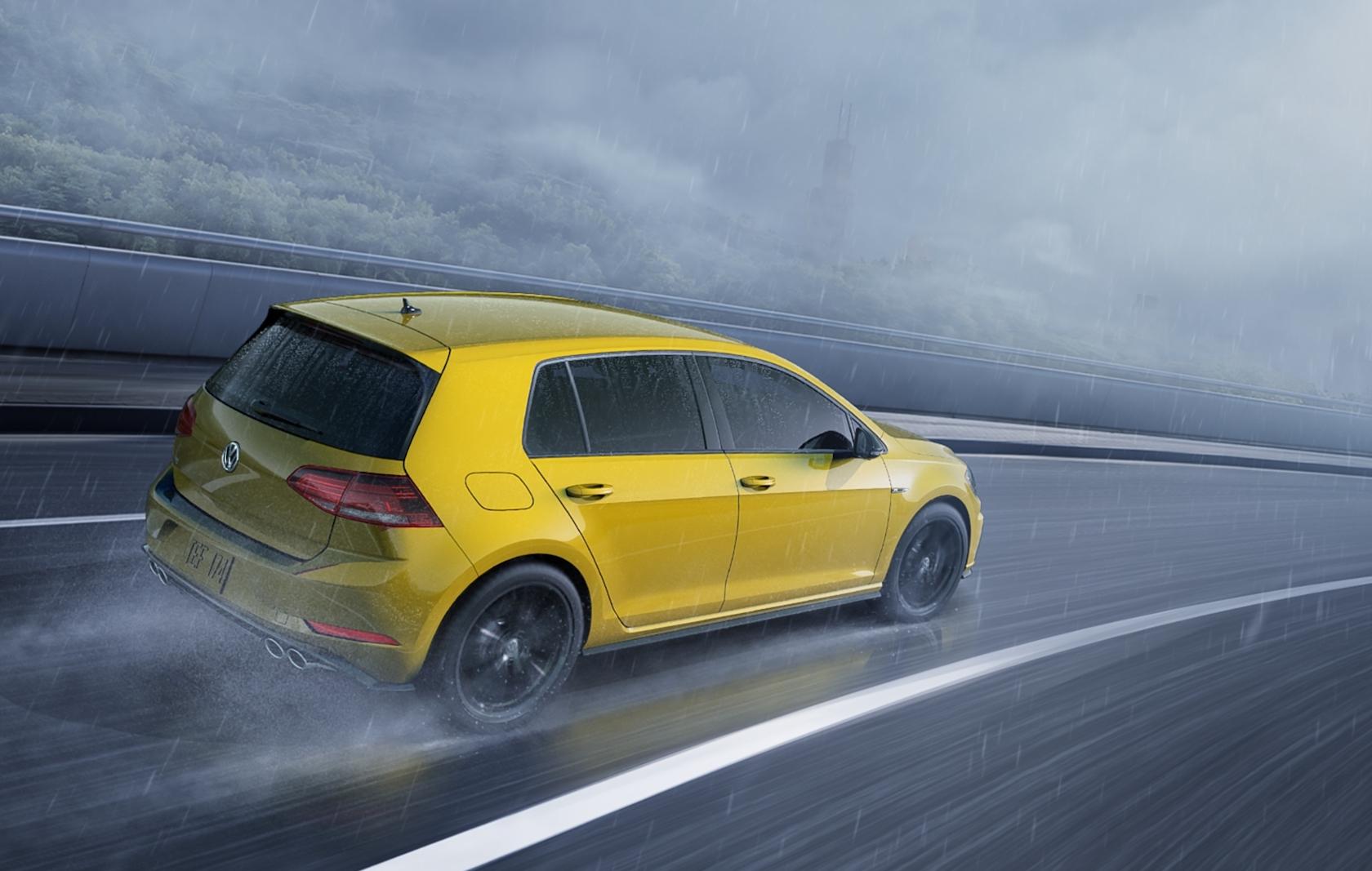 Elsewhere, finishes borrowed from earlier Golf icons can be found. That includes the Deep Blue Pearl from the Golf Mk 4 and the Golf R32 Mk 5, plus the Ginster Yellow from the 1997 Driver's Edition GTI. All the way back from the original Mk 1 GTI, VW has brought back the Mars Red finish, too.
Indeed, if you've wanted a teal Golf R, a sage green Golf R, an orange Golf R, or a purple Golf R, now's your chance. You'll just have to be a little more patient, unfortunately, for your car to be delivered. Any of the forty paint colors that are part of the Spektrum Program are custom orders, with a two to four month wait time.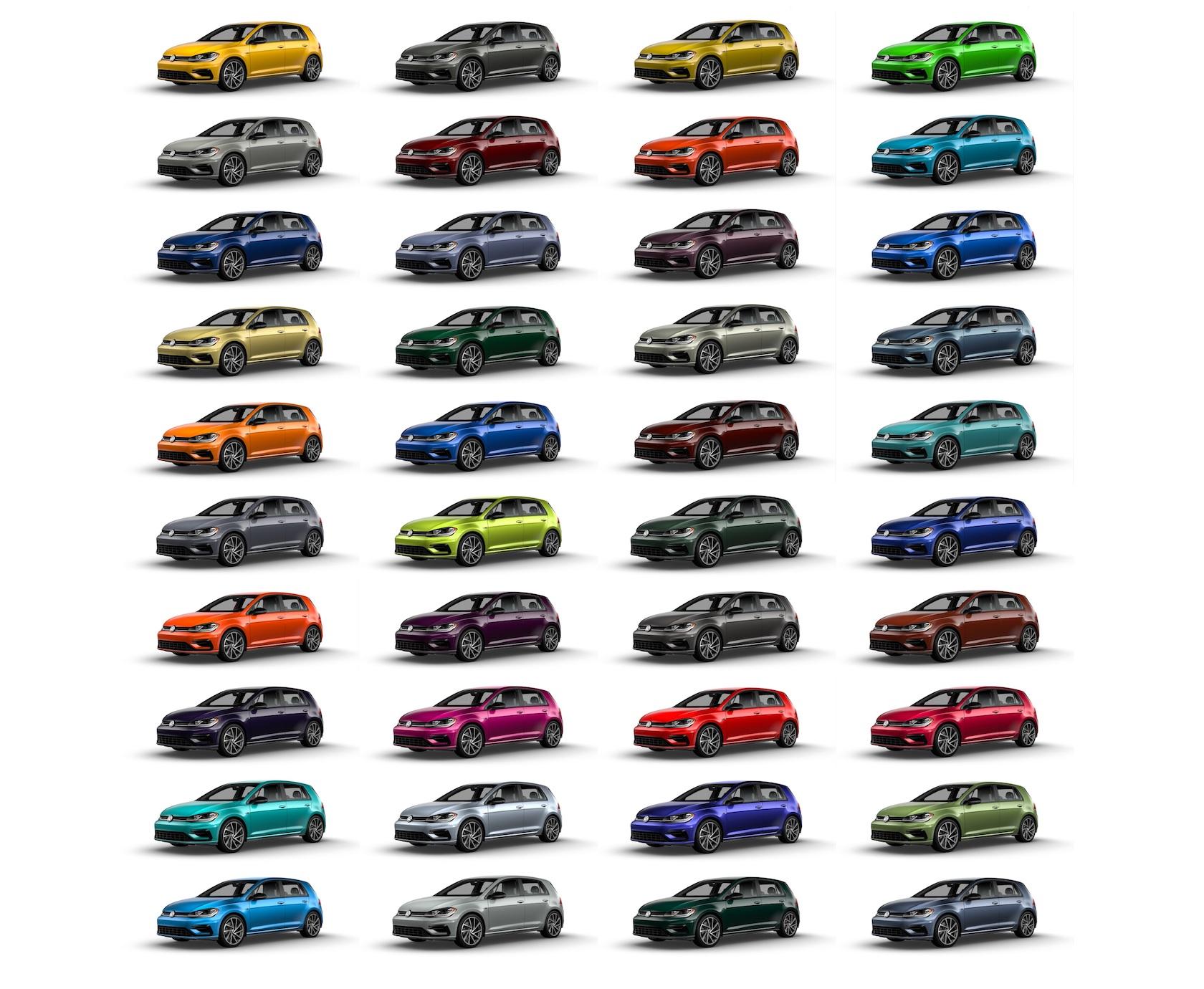 They'll also carry a reasonable cost premium over the five standard colors. Each Spektrum finish will be $2,500, pushing the car into the low-$40s. That's not a small nudge, certainly, but compared to a third-party custom paint job it's probably the easiest way to make your 2019 Golf R stand out.