2019 Video Game Hall of Fame inductees include grandma's favorite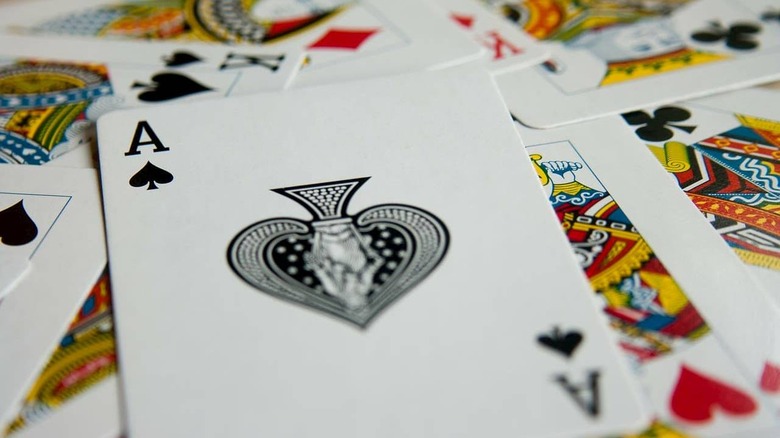 It's that time of year again: The Strong National Museum of Play has announced the four inductees to the World Video Game Hall of Fame for 2019. Three of them will likely be instantly recognizable to many people, while the fourth one is definitely a more obscure, older title that nevertheless laid the groundwork for the adventure video games we have today.
That game is Colossal Cave Adventure, a text-based adventure title that dates all the way back to 1976 – old enough to put it firmly in the first-generation of video games. Most people probably aren't familiar with Colossal Cave Adventure, but as The Strong points out, it definitely set the stage for other adventure titles like Zork and Adventureland which both "helped launch the commercial computer game industry."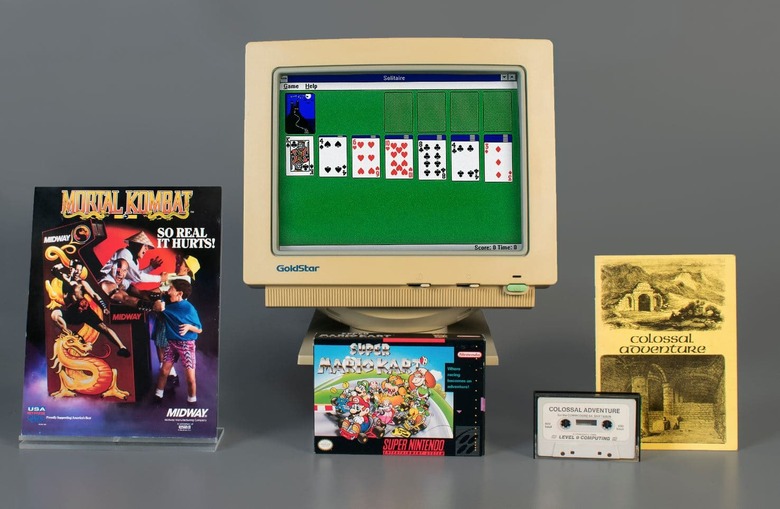 The other three inductees – Microsoft Solitaire, Super Mario Kart, and the original Mortal Kombat – are definitely a bit more famous than Colossal Cave Adventure. Everyone who owned a Windows computer in the 1990s probably played Microsoft Solitaire at one point or another, and The Strong's assistant vice president for electronic games and interpretation, Jeremy Saucier, credits it with paving the way for the modern-day casual gaming market.
Super Mario Kart, of course, was a title for the Super NES that launched a franchise that's still going strong today (and, arguably, one that's stronger than ever). Then we've got Mortal Kombat, which was notable not only for the strides in made in the arcade fighting game scene, but also for its over-the-top violence – at least for the time – and the controversy that violence sparked.
All four titles beat out a packed list of finalists that included games like Candy Crush Saga, Centipede, Dance Dance Revolution, Half-Life, Myst, NBA 2K, Sid Meier's Civilization, and Super Smash Bros. Melee. If history is any indication, we'll probably see many of the finalists that didn't make the cut this year get nominated for future induction. For now, head down to the comments section and let us know what you think of 2019's inductees!