2019 Mustang Shelby GT500 was Ford's one more thing at NAIAS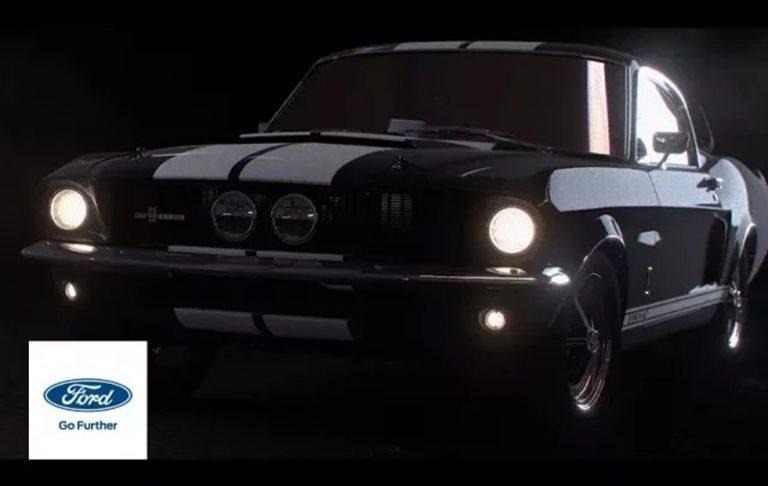 Company's today have learned from the showmanship of the late Steve Jobs in ending a presentation with a punch. That has become true even for car shows. At the Detroit Auto Show, also known by its longer name, the North American International Auto Show, Ford already had a few cars to reveal. It may, however, just saved the best for last. No actual car was shown, of course, but Ford did show off a video revealing the upcoming Mustang Shelby GT500, poised to breach the 200 mph barrier next year.
Ford describes the new GT500 as the "pinnacle of Mustang performance". What it means is that it is promised to offer twice as much power as the first Shelby. Which shouldn't be hard to accomplish given that was way back in 1967.
Ford plans to accomplish this feat with a supercharged V8 engine that will produce more than 700 horsepower. In comparison, the last Shelby GT500 in 2014 had about 662 hp. That one also had a top speed of 202 mph, which hints at how much more the 2019 model will be able to offer.
At Detroit, Ford's highlight was the 2019 Ford Ranger, and we got a chance to have an eyes-on with the golden brown truck. Ford also promised, though coming at a much later year, a new battery-electric car by 2020, in the form of the Mach 1 SUV.