2019 Mercedes EQC electric SUV details spilled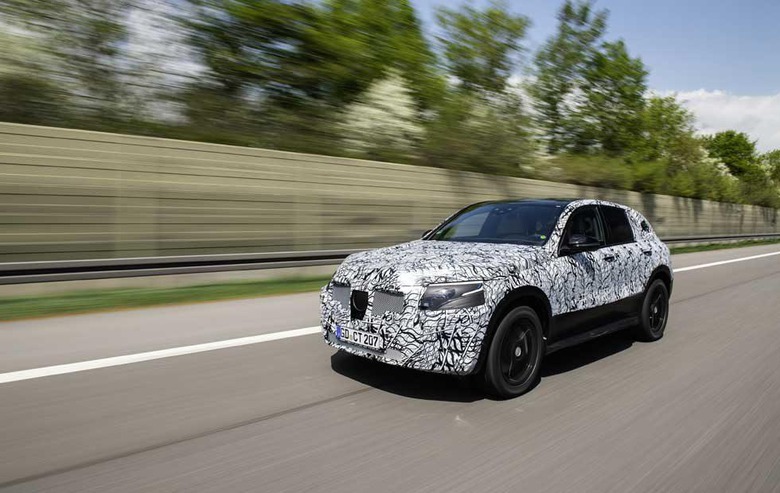 Mercedes has stepped up to the plate and offered up some details on its coming electric SUV called the EQC. This is the first all-electric model from Mercedes-Benz and tech brand EQ. Mercedes says that between January and March the new EV completed winter testing in northern Sweden.
The next testing regime will be for additional suspension and powertrain tests and to integrate the complete-vehicle high-temperature testing in southern Europe. Mercedes says that before the EQC can go into production it has to meet certainly maturity levels.
Testing ahead of the new vehicle includes digital testing to cover all key vehicle systems and areas. This includes simulation and validation of construction feasibility in crash performance, aerodynamics, ride and handling, and NVH. Power consumption and driving range will also be tested digitally.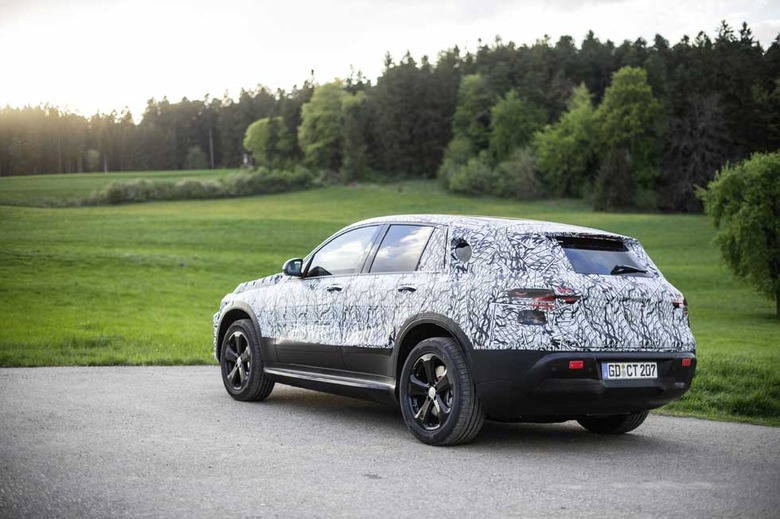 Extensive real-world testing will be conducted as well under various climate and road conditions. Attention in real-world testing is paid to powertrain and battery performance. Mercedes spends lots of time testing acoustics of the EV since there is no engine noise. Mercedes says that special attention is paid to wind noise and tire noise since they will be heard more in the EV.
So far Mercedes has built nearly 200 prototypes and pre-production vehicles for testing. When complete testing and development for the EQC will have spanned about four years. Mercedes plans to test the vehicles around the world in Germany, Finland, Sweden, Spain, Italy, Dubai, South Africa, the USA, and China.
SOURCE: Mercedes