2019 Jaguar I-PACE US price undercuts Model X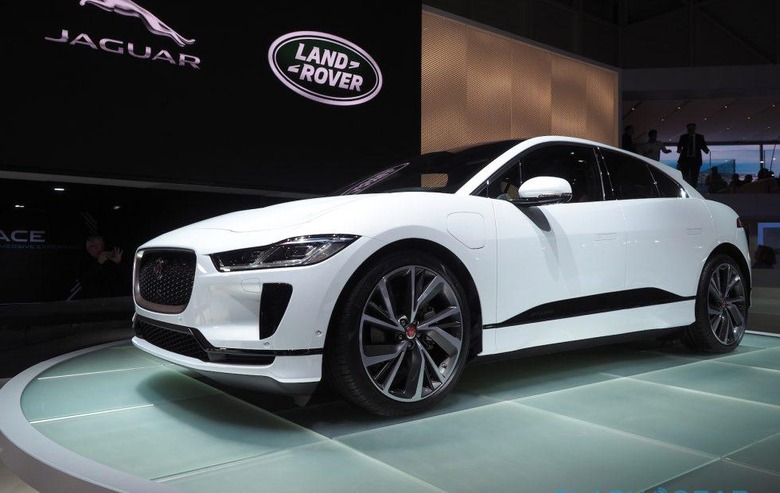 Jaguar has confirmed US pricing for the 2019 I-PACE, its all-electric SUV to take on Tesla's Model X. Headed to American dealerships in the second half of this year, the I-PACE promises up to 240 miles of range from its 90 kWh battery.
The automaker announced its UK pricing for the car last week, undercutting Tesla's Model X in the process and then beating the SUV in a 0-60 mph drag race. The I-PACE promises speedy charging, too. If you have access to a 100 kW DC fast charger, for example, you can take the SUV from zero to 80-percent in around 40 minutes, Jaguar says.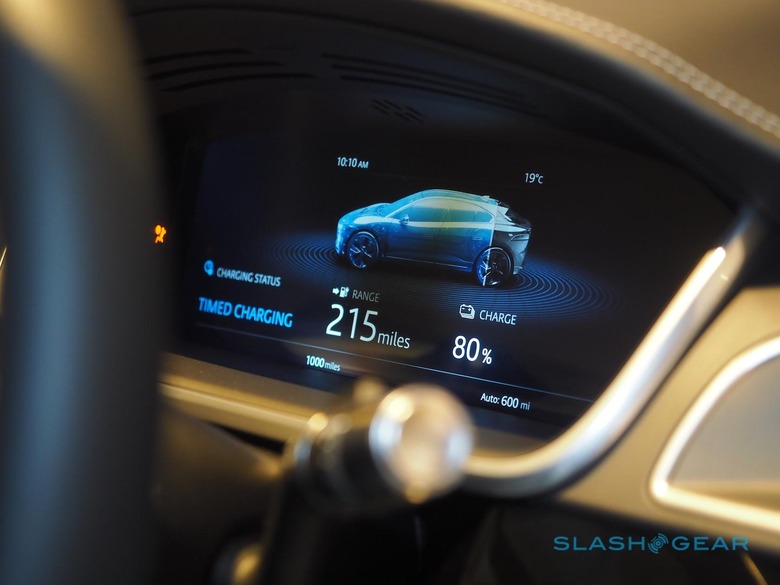 All that was left to confirm was just how much the 2019 I-PACE would cost in the US, and that's what has been announced today at the Geneva Motor Show 2018. The car will start at $69,500 (plus $995 destination) before any federal or state incentives. With the $7,500 federal income tax credit and state rebates, for instance, a California driver could potentially shave $10k off that figure.
As expected, therefore, Jaguar is significantly undercutting Tesla. The Model X, in 5-seat 75D form, has similar range to the 2019 I-PACE, but starts at $10,000 more before incentives. The Model X 100D is closer to the Jaguar in performance, meanwhile, but starts at $96k.
Of course, the cars aren't directly comparable in other ways. Jaguar's SUV tops out at seating for five, for example, while the Model X can be had with up to seven seats. If maximum driving on a single charge is your primary goal, the Model X 100D's 295 mile EPA range bests the I-PACE's estimated 240 miles.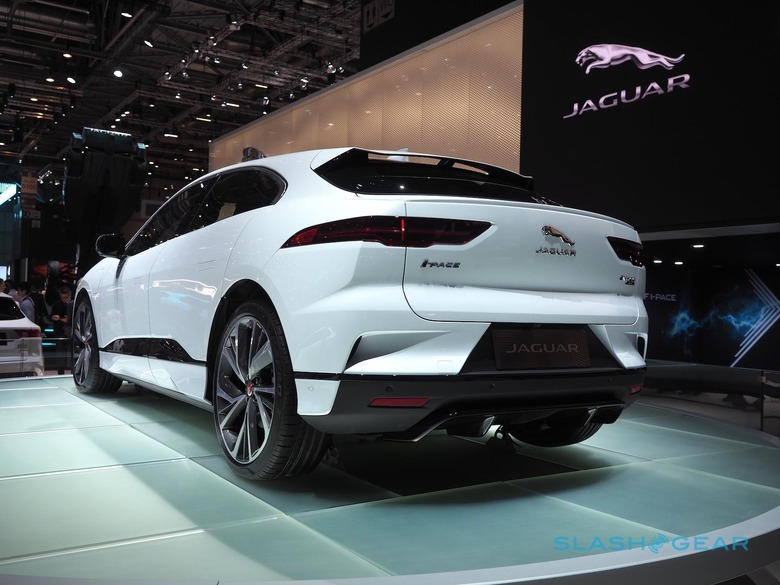 Nonetheless, it's not hard to see the I-PACE being a hit in the US market. SUVs have been a notable success for Jaguar, with the F-PACE becoming the automaker's most popular model, and the new E-PACE expected to follow suit this year. The I-PACE will have challenges that its gasoline siblings do not face, but it's a fledgling segment and direct competition is in short supply.
As for charging, Jaguar will include a 7kW on-board charger and a Mode 2 universal cable with the 2019 I-PACE in the US. That supports both 110V and 230V outlets – a full charge on the latter will take approximately 12.6 hours, the automaker says. Jaguar plans to develop a nationwide network of certified independent electricians to handle installation of Level 2 chargers for those who don't already have them.