2019 iPhone leak shows triple camera with big charging news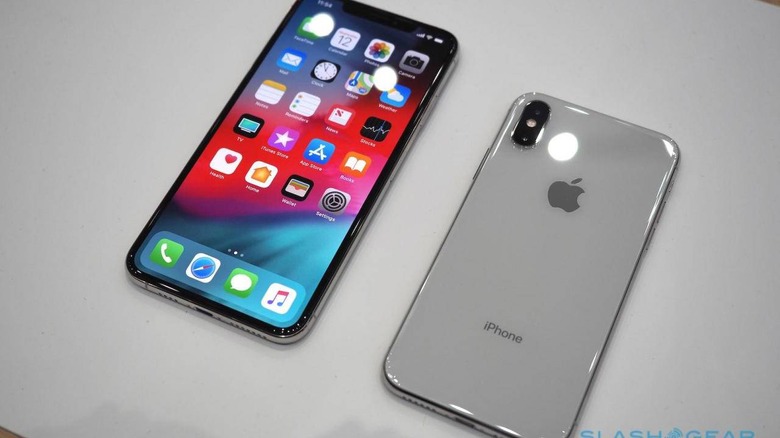 2019's iPhones are still quite a ways off – we're about five months away from reveal here at the beginning of April – but a new leak today is shedding some light on what we can expect from them. As you might imagine given Apple's recent trends, the expectation is three more iPhones for 2019, and today's leak tells us about two of them in particular: The successors to both the iPhone XS and iPhone XS Max.
Both of those phones will come with triple camera arrays on the back and OLED displays on the front. The smaller of the two will feature a 6.1-inch display, while the larger one will have a 6.5-inch display. By comparison, 2018's iPhone XS ships with a 5.8-inch display, while the iPhone XS Max has a 6.5-inch display, both OLED.
Today's report comes from Macotakara, which spoke to "trustworthy sources" with ties to Apple's suppliers in China. Apparently, the plan with the iPhone XS successor it have its overall size fall somewhere between the XS and the XR, which would explain the bump up in display size. Though Macotakara's report does briefly mention 2019's third iPhone – which would presumably be a follow-up to XR – it doesn't go into any specific details about it.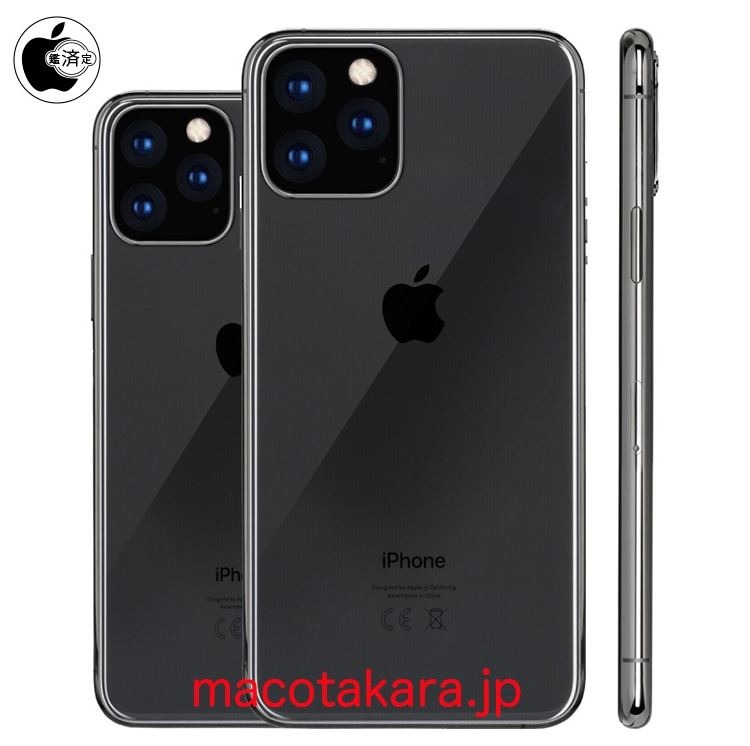 Just as well, we don't get any specifics about the capabilities of those rear-facing cameras, but the sources do claim that they'll likely "adopt a large lens unit." Macotakara showed a mock-up of what that could look like, with the three lenses arranged in a triangle pattern that takes up a fair amount of space on the back. We also hear that all three phones will use upgraded models of Apple's A-series CPU, which is to be expected.
Perhaps the most exciting thing about this report is the claim that both OLED iPhones will come with a USB-C to Lightning cable and an 18W USB-C power adapter, which would be great to see. Though modern iPhones support 18W fast charging, Apple has neglected to include the appropriate adapter in the box, forcing consumers to buy them separately. It's been a sore point for consumers who are already spending a lot of money on their phones, so fingers crossed that at least this claim is accurate.
Finally, we also hear that these new iPhones will support two-way wireless charging, meaning that you'll be able to use your phone to charge other devices. Recent reports have claimed this as well, so the expectation of two-way wireless charging is definitely there. As always, approach this report with a healthy dose of skepticism, because even if these are planned features now, a lot could change between today and Apple's September reveal. We'll see if any future rumors and reports back this one up, so stay tuned.