2019 Fortnite World Cup Season With Its $100M Pool Starts In Fall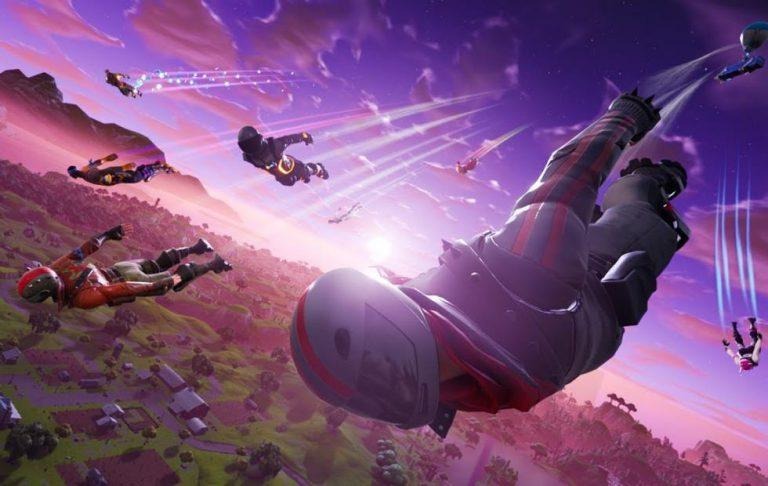 Still don't believe that eSports is a million dollar business now? Just look at the nine-digit figure Epic Games dropped to fund Fortnite's competitive season. As one of the two biggest battle royale titles, there is a maddening rush to get players, sponsorship deals, and more between Fortnite and PUBG. Just in time for E3 week, Epic is providing more, but not all, details on how the competitive season is going to play out.
Fortnite started out as a co-op sandbox survival game that pit you against both zombies and other players. Sort of like Minecraft meets Left 4 Dead meets Overwatch. But who cares about that anymore? Fortnite Battle Royale, a.k.a. FBR, has practically surpassed the original game with over 125 million players in less than a year. Plus it's free and available on almost all gaming platforms. More on that later.
As with highly competitive games runs by highly competitive game publishers, Fortnite is getting its own tourney with a $100,000,000 prize pool. That pool will be split between events at different levels and Epic will be supporting both community-organized events as well as major competitions all over the world.
So when will it all start? Qualifiers begin Fall this year, though no exact date has been given yet, and the first ever Fortnite World Cup will be held in late 2019. The World Cup will focus on Solo and Duo plays but there might be something for Squads too. Rules and schedules are promised soon.
The announcement will undoubtedly excite many Fortnite players and fans, which could mask the small drama going on behind the scenes. Fortnite is now available on almost all platforms: PC, Mac, Xbox One, PlayStation 4, iOS, soon Android, and, now, Nintendo Switch. However, the PS4 stands isolated as the only platform whose Fortnite account won't work on any other platform or device.