2018 Winter Olympic Games Preview launches on Netflix: It'll disappear on Feb 25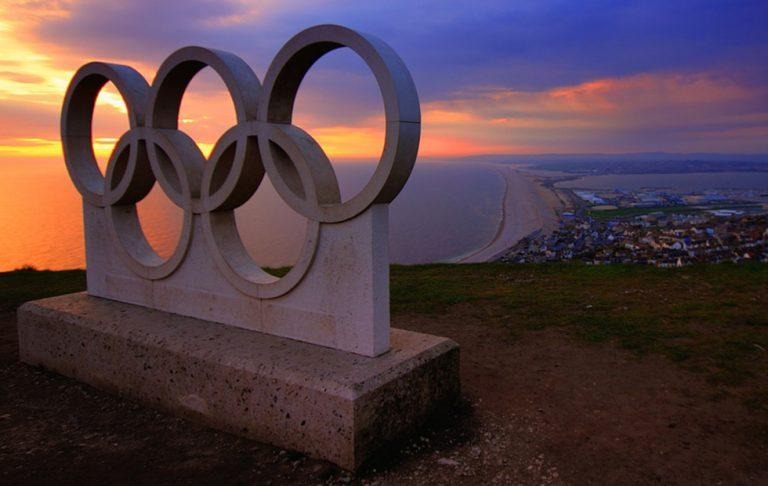 NBC has launched a pair of preview shows for the 2018 Olympic Winter Games, and they're both available to stream on Netflix starting today. The Games preview is listed as a single show on Netflix comprised of two episodes, each its own half-hour preview of the games. The first episode, called "Go for the Gold," profiles some US Olympians, while the other episode, "Meet Team USA," talks to some athletes who are part of Team USA.
If you're looking for the show through your smart TV or set-top box, you can find it by searching for "2018 Winter Games Preview" — it is listed under the genre "TV" as a miniseries/docuseries. Both episodes are in English only with English subtitles, and both can be downloaded for offline viewing.
The shows come from NBC, which will be broadcasting the Games. The 2018 Winter Olympics will start on February 9 and run through February 25 in Pyeongchang, South Korea. The Preview show, which is available now, will disappear from Netflix's streaming library on February 25 when the games end.
As we reported back in November, NBC is planning to livestream more than 1,800 hours of Games coverage this year. This will give viewers access to the Games over the Internet rather than through traditional viewing means, assuming you're a pay TV subscriber. The content will be available through the NBC Sports app and the NBC Olympics website.
Assuming you're a pay TV customer, you'll be able to livestreaming coverage starting on February 7 at 7PM ET, which is two days ahead of the actual Games' start. You'll get preliminary curling coverage to start with, as well as daytime shows and primetime-plus shows. If you're unable to authenticate the online stream, though, you'll only get to watch the first five minutes of the stream each day.
SOURCE: Deadline