2018 Sony A8F OLED and X900F 4K HDR TVs pack X1 Extreme processor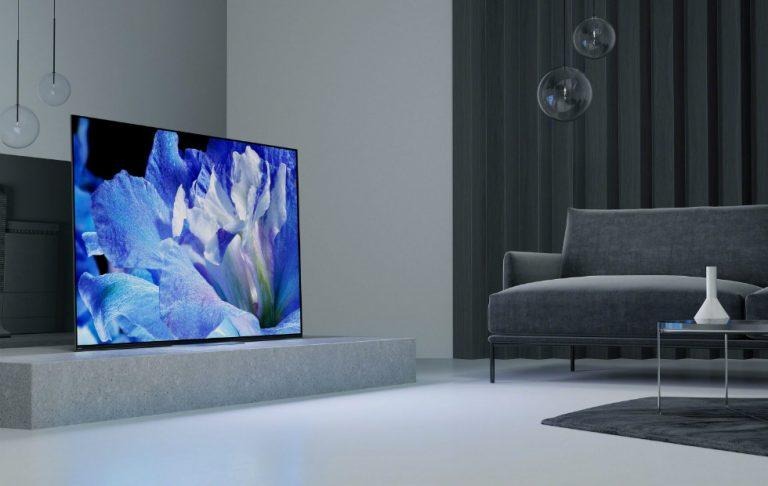 Sony has announced new Ultra HD televisions for CES 2018, chief among them being the new A8F Series OLED TVs with the maker's 4K HDR Processor X1 Extreme and Acoustic Surface. If that's not enough to get you excited, Sony has also announced larger X900F series TVs, a 4K HDR product lineup that also has the X1 Extreme processor plus sizes ranging from 49-inches up to 85-inches. As well, Sony says its 2018 Android TVs will have built-in Google Assistant for smart home control.
Perhaps most exciting out of the new announcements is Sony's A8F Series, a TV lineup that builds upon the success Sony saw with the A1E it introduced last year. The A1E was Sony's first BRAVIA OLED 4K HDR television model, but certainly not the last.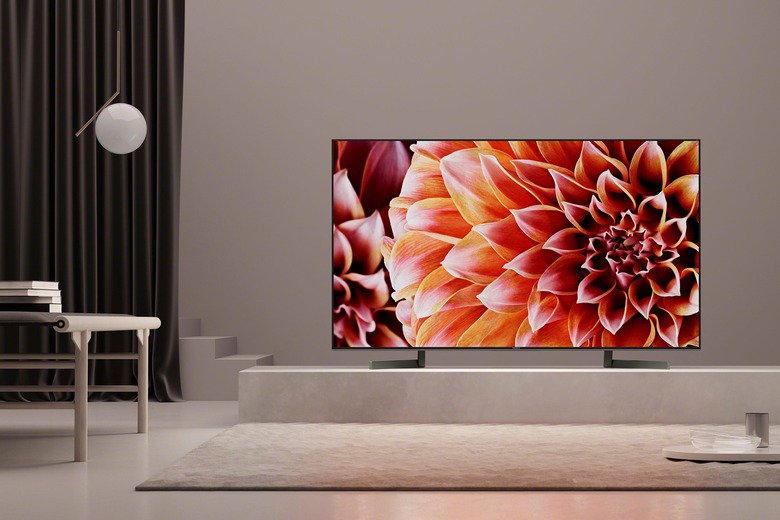 As mentioned, Sony's A8F lineup has the X1 Extreme processor which, the company explains, is able to "precisely control" the highly capable OLED panel used with the televisions. Voices appear, to the viewer, as if they're coming from each on-screen characters' mouth, the company says, thanks to "a fusion of image and sound."
Joining that is the X900F Series, which is getting larger screen sizes for those in the market for big LED televisions. The X900F Series likewise uses the X1 Extreme processor to offer 4K HDR resolution and color quality. The models also feature X-Motion Clarity, Sony's tech for smoothing out action and keeping the picture life-like despite the large display sizes.
These 2018 televisions will also support Dolby Vision, and as mentioned, Google Assistant will be integrated in the models running Android. If you have one of the Android models, you'll be able to use Google Assistant via a microphone built into the television remote. Google Assistant will support things like finding content, controlling the television itself, getting info from Google, and more.
Pricing and availability will be announced at a later time.