2018 iPhones may ditch bundled Lightning headphone adapter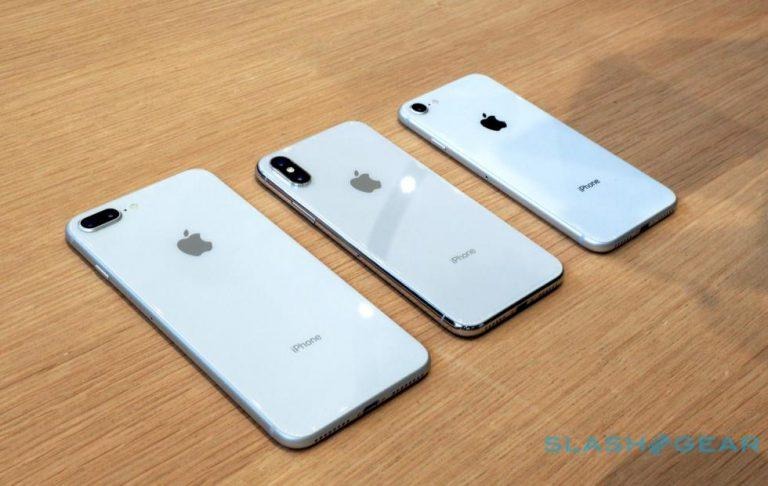 Apple may not include a Lightning to 3.5mm headphone jack adapter with the iPhone models it will reveal later this year, according to Barclays analysts. The adapter enables users to plug a pair of wired headphones into the iPhone models that don't feature a built-in 3.5mm jack. Apple bundled the adapter with the iPhone 8 models and iPhone X, though it was hinted last year that the same practice may not carry over into 2018.
READ: Apple's next iPhone may ditch 3D Touch
The information comes from a research note, according to MacRumors, which acquired the document. In it, Barclays analyst Blayne Curtis and others reportedly indicate that Apple doesn't plan to include the dongle with its 2018 iPhone handsets. It's important to note that Apple hasn't confirmed this change.
Indications of this alleged change surfaced last year when Barclays analysts suggested that Apple would eventually stop including the adapter with 2018 being the potential beginning of that change. Apple ditched the built-in headphone jack with the iPhone 7, and though some manufacturers followed its lead, competitor Samsung continues to offer the 3.5mm port on its flagship handsets.
None of this is a certainty at this time. MacRumors says based on the document that it appears the analysts are "merely guessing" about Apple's decision to stop bundling the adapter. Of course, iPhone users will still have access to it after the new models arrive, but it'll need to be purchased separately for $9.
Apple previously launched a pair of truly wireless earbuds, the AirPods, that eliminate the need for a headphone port...assuming the iPhone owner wants to use the product. Though Bluetooth headphones have become increasingly common over the past few years, many consumers still turn to wired connections due to convenience or because they have an older car stereo.
SOURCE: MacRumors