2018 iPad Pro A11X Bionic to pack this much power in a tiny chip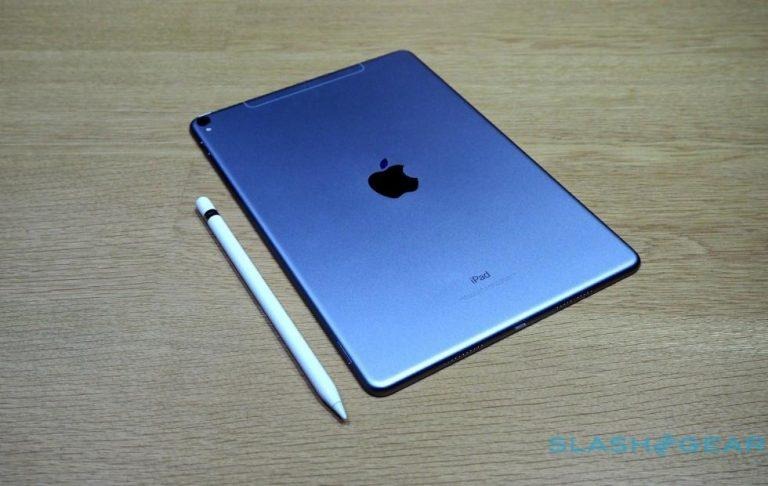 Ever since Apple went into the business of making mobile processors for itself, it has adopted a sort of tick-tock rhythm like Intel. It announces a new AN process in a new iPhone to be followed by a new ANX chip for an iPad, specifically an iPad Pro. With the iPhone 8 and iPhone X running on a spanking new A11 Bionic processor, it's expected that the next iPad Pro will have an A11X Bionic in turn. What wasn't expected until now is just how powerful and how small it would be.
According to anonymous sources from some of Apple's suppliers, next year's iPad Pro will have the company's first octa-core processor. It will also be its first 7 nm processor, based on TSMC's improved 7 nm process. All that boils down to is that a chip smaller than the 10 nm A11 in the iPhone X will pack 2 more cores (eight versus six), leading to more processing power but also more energy efficiency.
Then again, that might not be completely unexpected. After all, the next jump up from hexa-core is octa-core and the next step down the manufacturing pipeline from 10 nm is 7 nm. What is a bit unusual is the composition of the cores. Where most octa-core ARM processors either have all eight cores of the same level or four energy-efficient and four high-performance cores, the A11X will instead have three high-performance "Monsoon" cores and five energy-efficient "Mistral" cores.
Previous rumors paint a picture of a new iPad Pro that closely resembles the iPhone X with its all-screen front and no home button. The tablet will use Face ID but will have no need for a notch. But unlike the iPhone X, the iPad Pro will still use an LCD panel, because of the low yield rates for larger OLED screens.
VIA: MyDrivers