2017 MacBook, MacBook Pro iFixit teardown: same old, same old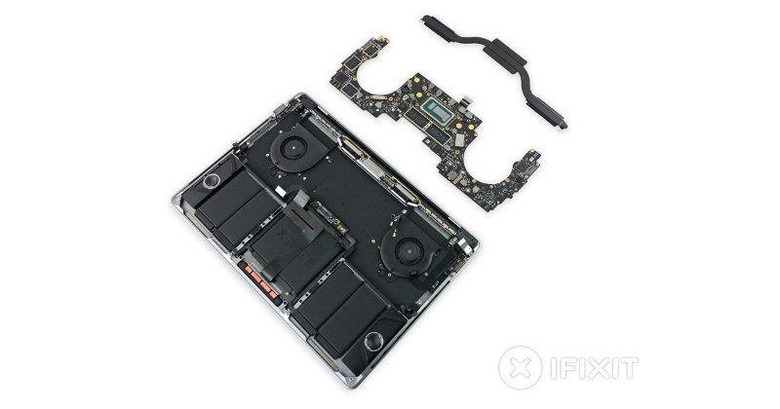 After being pleasantly surprised by the discoveries in the 2017 4K iMac, the teardown experts at iFixit braced themselves for another adventure. Imagine their disappointment when, upon opening the 2017 Retina MacBook and 2017 MacBook Pro with Touch Bar, they were, instead, hit hard with a major case of deja vu. If you were, like them, expecting at least some significant changes to these refreshed MacBooks, you would be, just like them, sorely disappointed.
That's not to say nothing has changed, of course. Depending on your intentions, the small changes might be the changes you were looking for. In particular, the CPU has been bumped up to the current 7th gen generation of Intel's Core line. There are has also been some slight changes to the keyboard switches to address complaints about feel and durability.
Other than that, however, much has remained the same, even some of the chips used are exactly the same. Here is the layout of the 2016 MacBook Pro Touch Bar: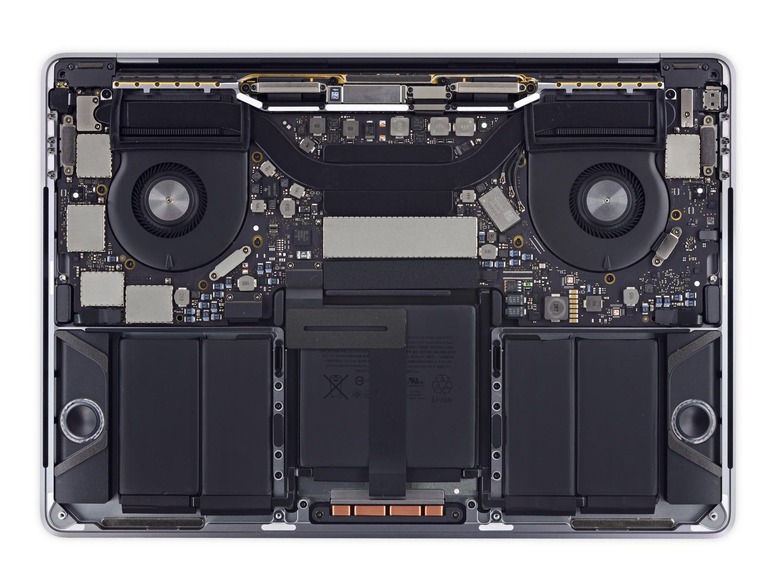 And here is the layout of the 2017 MacBook Pro Touch Bar: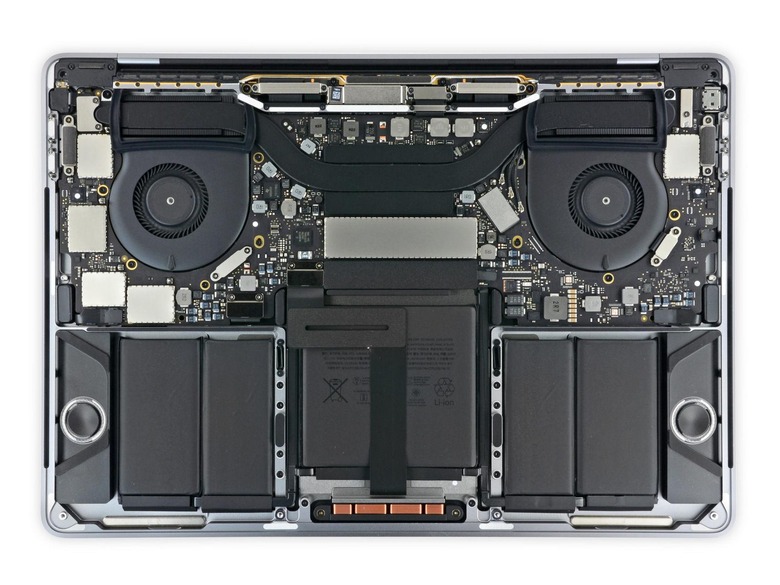 The same pattern is true for the 2016 Retina MacBook: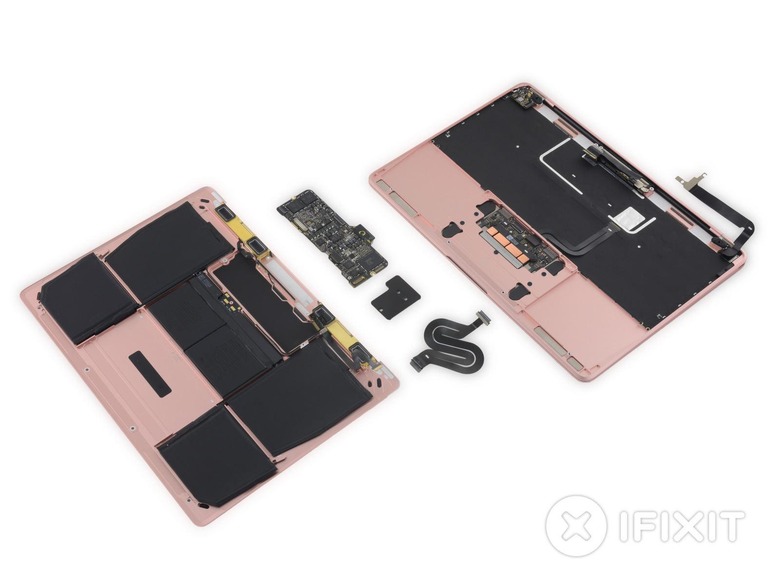 And the 2017 Retina MacBook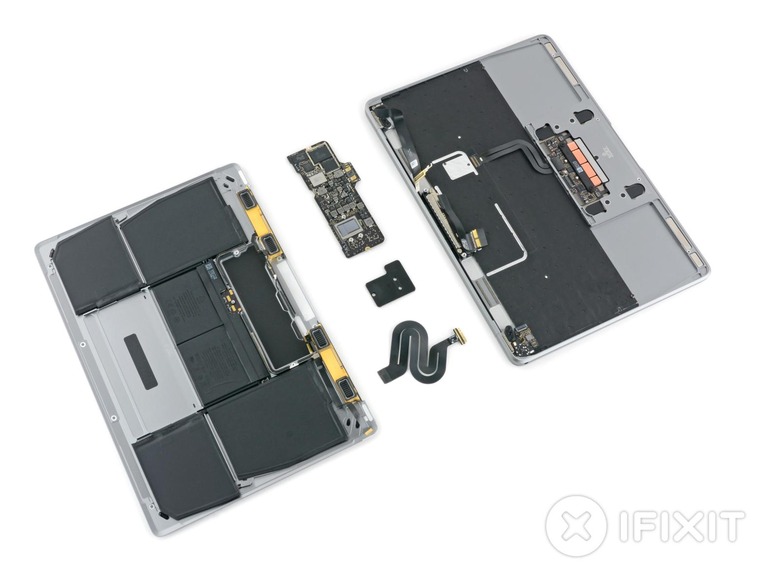 That's not to say that it's all bad, of course. Apple never promised an overhaul anyway. It also means that the parts and skills that were gained from the previous MacBooks transfer over to their 2017 counterparts.
That said, it also meant that the 2017 Retina MacBook and 2017 MacBook Pro 13" Touch Bar also inherited their predecessor's dismally low repairability score of 1 out of 10. As before, everything is either soldered down or glued tight, making it difficult to remove and replace. The Touch Bar also remains an obstacle that has yet to be overcome, though iFixit promises to never give up until they've cracked that open. Figuratively, of course.
SOURCE: iFixit (2017 Retina MacBook), (2017 MacBook Pro 13" Touch Bar)