2017 iPhone tipped to resurrect glass back and gain AMOLED screen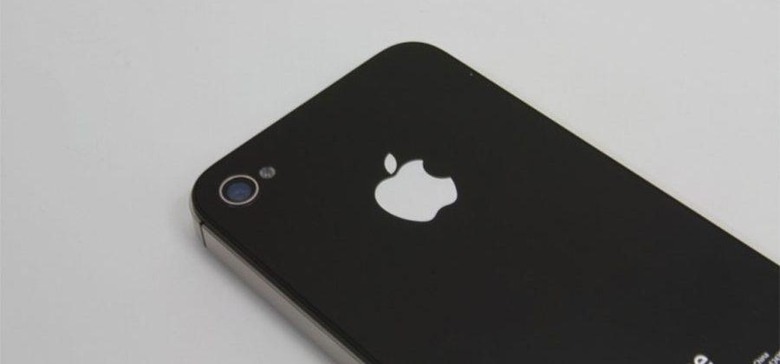 Apple is tipped to be changing things up a bit for the iPhone expected for 2017 according to analyst Ming-Chi Kuo from KGI Securities. According to Kuo Apple is planning to set its next generation smartphone apart from the competition by changing up the all-metal case that has been used for recent models and returning to a glass back of the sort used by the iPhone 4S.
Kuo also believes that Apple will move the iPhone away from the LCD tech that has been used since its introduction to new AMOLED display technology. Since the glass back will be heavier than the aluminum that has been used for the back of the device, Kuo expects the weight savings by moving to the AMOLED display to offset the gain from the new back.
Anyone that shattered the front and back of an iPhone 4S by dropping it will wonder if this is a good move from a durability perspective. The analyst does expect the production of the aluminum bodied iPhone to continue for a while once the 2017 version is unveiled. Right now, every iPhone made uses an aluminum case. Once the 2017 version goes into production, Kuo figures only 40% of the iPhones produced will have an aluminum back.
Apple has had a design plan in place that sees a new device every other year with an upgrade in between that moved the existing device to an "S" version. Apple is expected to unveil the iPhone 7 this year and in a break with its habit and unveil another new iPhone next year. Kuo thinks that the glass-backed iPhone will be just as durable as the aluminum models. That certainly wasn't the case with the iPhone 4S, but better glass is available today than we had back in 2011 when the iPhone 4S debuted.
SOURCE: AppleInsider