2016 Nissan N Attack GT-R Brings Extra Aero and suspension to SEMA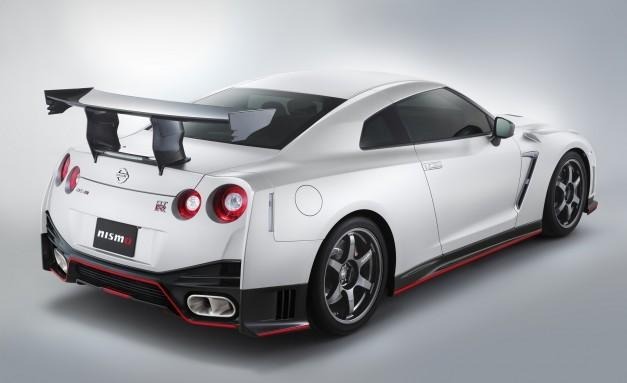 Nissan has announced that it will be bringing a sweet hopped up version of the GT-R to SEMA for fans to check out. The car is the 2016 Nissan Nismo R Attack GT-R and it has extra parts that are designed to make it faster at the track. All those extra parts were tested at the Nurburgring.
Buyers will get aerodynamic tidbits to improve downforce including a larger rear wing, ground effects course, and updated suspension for better handling. Buyers in Japan can order the car up directly from the Omori factory.
Buyers in the US can get the car directly through Stillen. The Stillen techs there went to the Omori factory for the training on installing the components. A lot of GT-R owners spend time flogging their cars at the race track and the N Attack GT-R will be an upgrade.
As it goes with many factory upgrades of this sort, you could likely find better parts on the open market. It's unclear just how much this kit costs to add, Nissan may give us more details when SEMA kicks off. The SEMA show car will be matte white and it looks very sexy in the images.
SOURCE: Car and Driver