2016 Bugatti Chiron to have 288 MPH top speed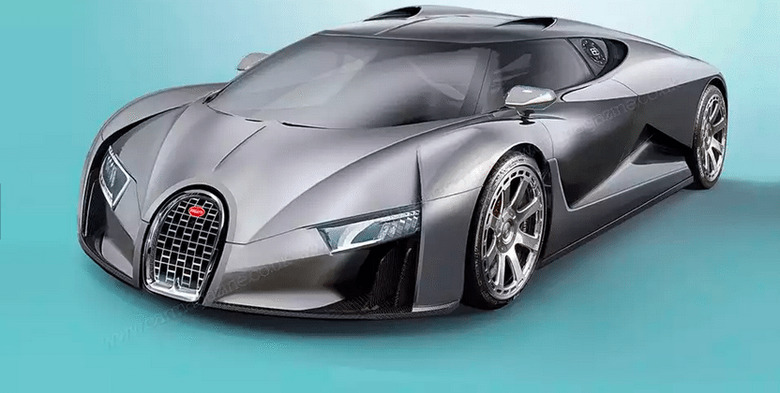 The successor to the Bugatti Veyron, the 2016 Bugatti Chiron, isn't yet upon us, but some of its specifications are, at least if sources that have cropped up are correct. By all accounts, the Chiron will be a beast to be reckoned with, bringing with it a top speed of 288 MPH and the sleek, mean design enthusiasts expect. An actual official image of the car hasn't yet surfaced, but a detailed artist's impression has, and joining it are several of the details we hope pan out as true.
The details and artist's rendition, shown above, come from CAR Magazine, which managed to get some details on the upcoming hypercar. The full exclusive is revealed in the magazine this month, but there are some pertinent details that stick out: a top speed of 288 MPH, 1,500bhp maximum horsepower, and a 0 to 62 MPH time of exactly 2 seconds.
The new car will prove faster and more tech-heavy than the Veyron, and will reportedly feature 16 cylinders in a W formation, with sources claiming that Bugatti also considered using a 14 cylinder engine instead. The result are stats that blow many big-name cars out of the water
That's the extent of the details available at this point, though no doubt we'll be hearing more about it in the future. Until then, be sure to check out the SlashGear Cars Hub for more automotive news and first drives!
SOURCE: Car Magazine