2015 Toyota Sienna includes "megaphone" feature: shouting no longer necessary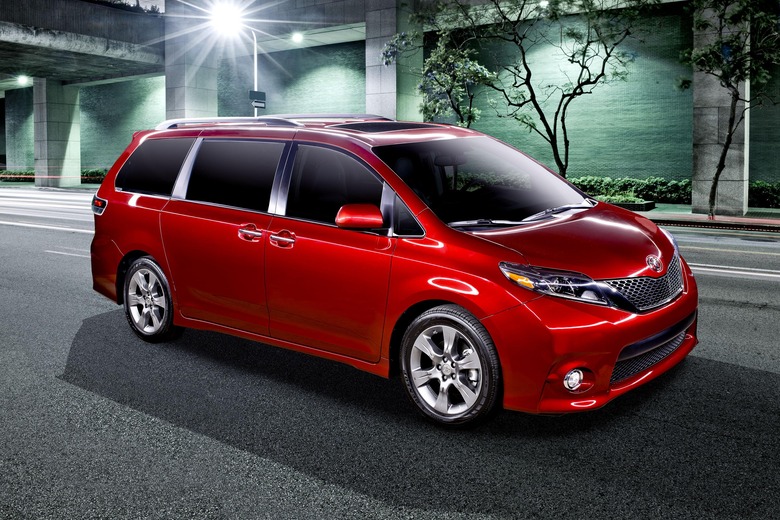 The longer one's vehicle is (and, perhaps, the more kids it is filled with), the louder the driver has to shout to get a message to those in the back. Toyota has targeted this issue with its 2015 Sienna, including a megaphone-like feature that lets the driver talk to those in the rear, no bellowing necessary.
The "Swagger Wagon", as Toyota calls it, is a van aimed towards families with kids, meeting the needs of "the modern family dynamic". With the newest model comes the promise of a more upscale interior design, and, most notably, technology tailored towards parental needs.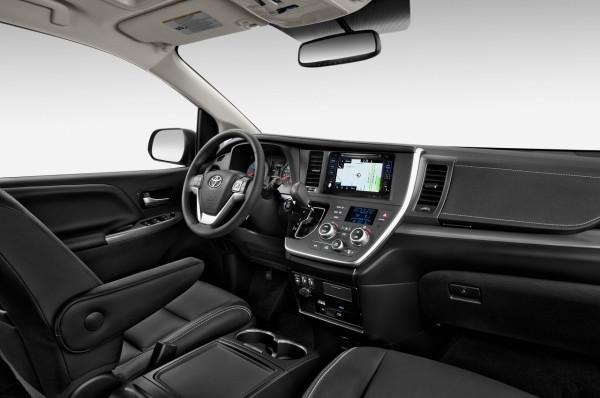 The aforementioned "megaphone" feature is Driver Easy Speak: an integrated microphone that allows the driver to speaker to those in the back through the van's rear speakers. This is accompanied by a rear entertainment system with Blu-ray.
There's also an optional 4.2-inch information display for things like navigation directions, as well as LED daytime lights, an optional conversation mirror for snooping on passengers in the back, and instrument panel gauges that have been updated with "a new, modern look."
Check out the SlashGear Cars Hub for more news!
SOURCE: Toyota